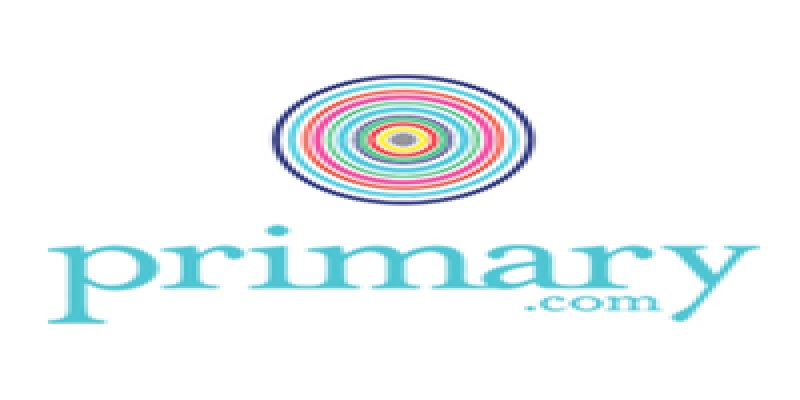 Primary.com is welcoming new customers with a 20% off coupon code and free shipping on their first order. Additionally, they have a Refer-a-Friend program where you give your friends a 20% off coupon code. You'll get a $10 bonus credit for each one that makes their first purchase with your special code. Check out other referral bonuses here.
Primary will make premium basics and kids in vibrant colors, timeless styles, and soft fabrics. Furthermore, their simple and sustainable apparel has no slogans, no sequins, and no labels. Plus, everything is priced under $25. Read below for more information on what Primary has to offer.
Primary.com 20% Off Coupon Code + Free Shipping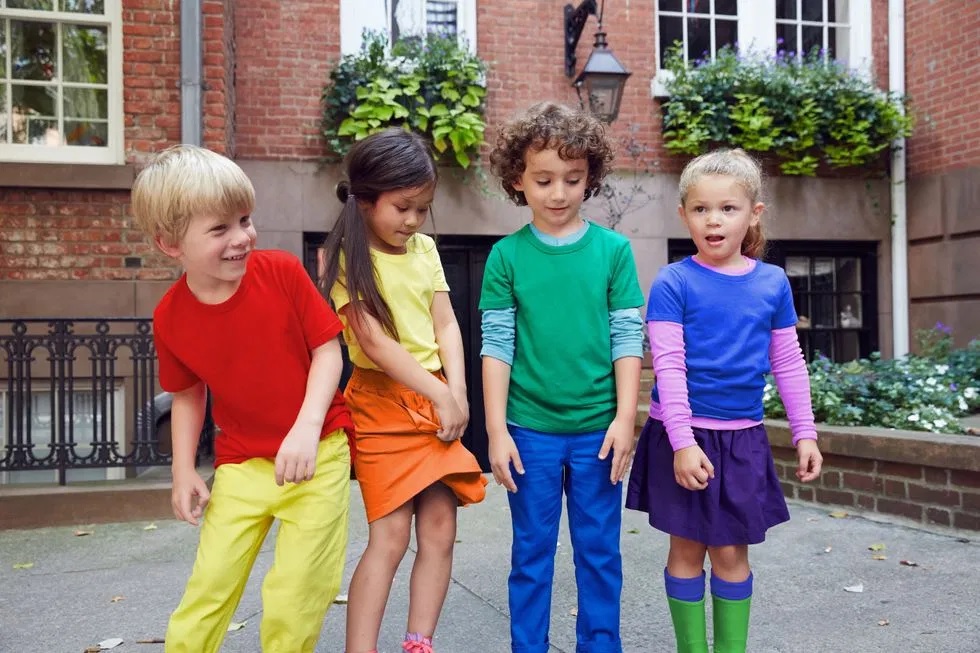 Enjoy 20% off and free shipping on your first Primary order when you use a referral link or use a promo code when you check out.
(Visit for more information)
Primary.com Give 20%, Get $10 Referral Program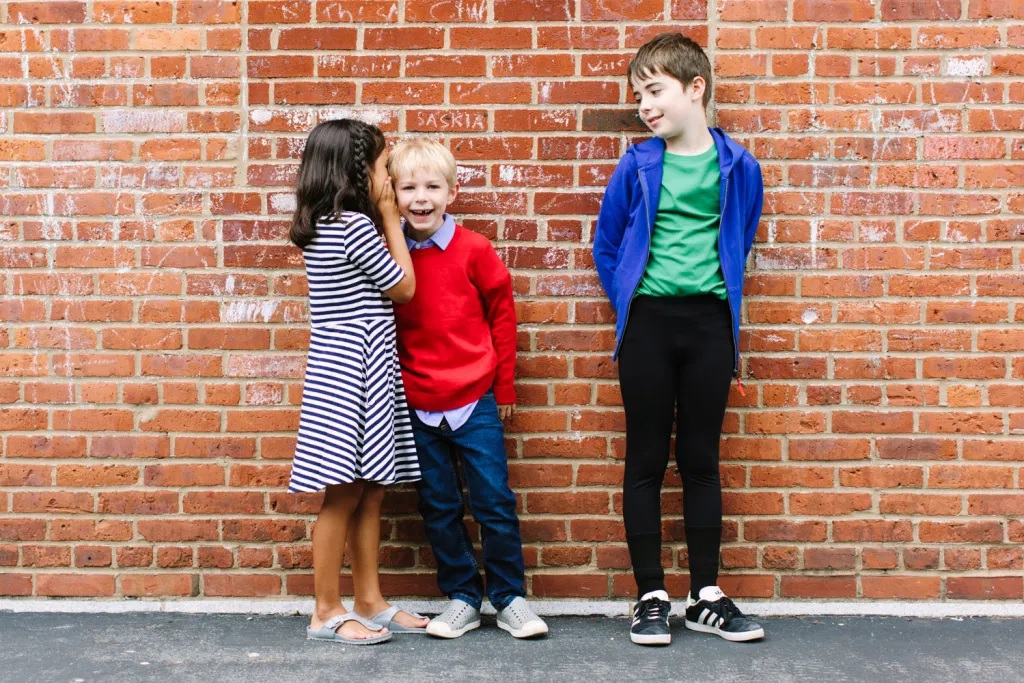 The Primary Refer-a-Friend program lets you get $10 and your friends get 20% off. This is how it works:
Share your personal referral link with your friends.
Recieve a $10 bonus credit when each friend makes a purchase with your personal referral code.
Credits are automatically applied to your account in 24 hours after your friend's order is shipped.
To be eligible, your friends must be new to Primary. Plus, they get 20% off their first order, plus free shipping.
Primary.com Features

Primary makes affordable, high-quality clothes that comes in basic, timeless, and gender-neutral designs. These include: onesies, sweatshirts, leggings, dresses, sweaters, tees, sweatpants, and pajamas. This is without any branding, graphics, prints, or slogans. The colors are vibrant and there are plenty of styles. It's easy to mix and match.
Primary has high-quality cotton with a skin-friendly, pH level, amde without any harmful chemicals and known irritants. This way, their fabrics are good for both people and the environment.
Conclusion
Primary clothes are great quality, timeless basics which are perfect for children. Plus, it's affordable and with the 20% off discount, you'll be able to enjoy this bonus.