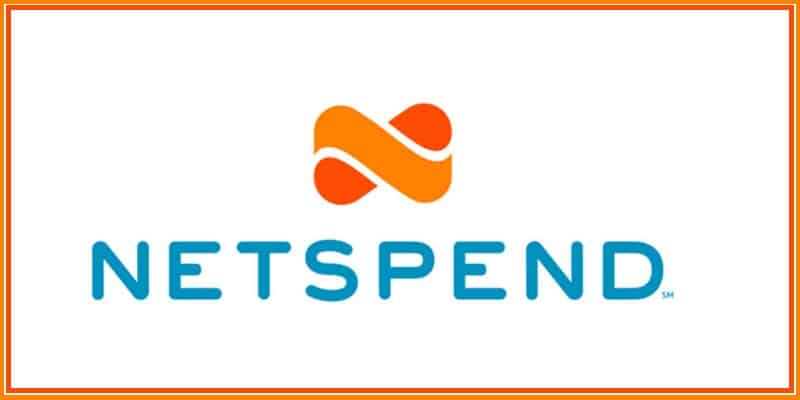 If you want the latest Netspend bonuses or promotions, be sure to check here for frequent updates!
Netspend is a prepaid debit card with several options for loading funds. If you are interested in other Netspend bonuses, continue reading the review below.
There are three plans to choose from. These are:
Pay-As-You-Go: no monthly fee, per-transaction fees
Monthly Plan: $9.95/month, no per-transaction fees
Premier FeeAdvantage: $5/month, no per-transaction fees, for cardmembers with monthly direct deposits of at least $500
Netspend $20 Sign-Up Bonus
You can earn a $20 cash bonus when you sign up for Netspend through an existing user's referral link.
You will also have to order a Netspend card and deposit at least $40 into your account.
How To Earn the Bonus 
Earning the BonusFine Print
Create a new account through a referral link and order your Netspend card.
Activate your Netspend card once you receive it by mail.
Deposit at least $40 to your Netspend card via direct deposit.
Receive a $20 cash bonus in your Netspend account.
Opening a Netspend account is completely free, and there is also no fee for your initial card request.
You will need to provide your name, address, date of birth and your government ID number upon account opening.
Card activation and identity verification is required before you can use your card account.
The Pay-As-You-Go plan is the default plan.
Residents of Vermont are ineligible to open a card account.
Netspend $20 Referral Offer
Netspend's referral program is pretty similar to most. When you successfully refer a friend to Netspend, you can each earn $20.
There is also no limit to how many referral bonuses you can earn.
How To Earn the Referral Bonus 
Earning the BonusFine Print
Log into your Netspend account to get your referral link.
Share your referral link to anyone
Receive your $20 cash bonus when one of your referral:

Registers for a new account
Orders a Netspend card, activates it and puts in least $40 into the account via direct deposit or store load.

Instant bank transfers DO NOT qualify.
Your referral must not have had another Netspend-managed program card that was used for a value load, purchase, cash withdrawal, or incurred a balance inquiry fee at any time during the 180 calendar days before the day the $40 load requirement is fully met.
Allow 2 business days for the $20 credit to appear on each card account.
If you require more than $600 in referral bonuses, Netspend will mail you an IRS Form 1099-MISC reflecting the total referral rewards you received in a calendar year.