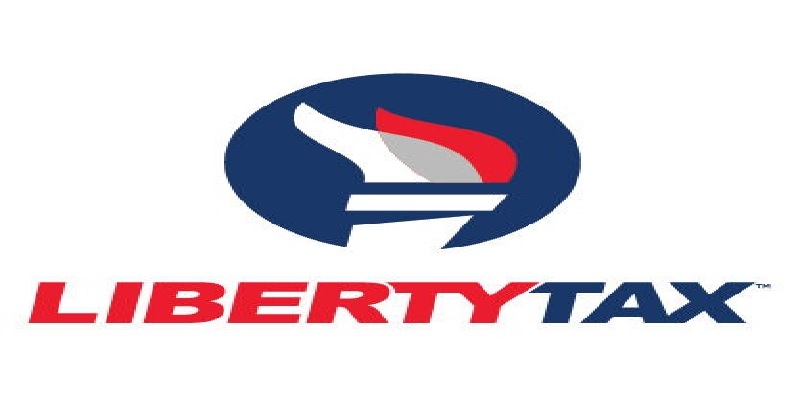 Liberty Tax now offers all of their plans for the same low price of $44.95. Additionally, you'll receive an extra 15% off your purchase when you use a coupon code at checkout. You can earn a $50 referral bonus for each person that uses your personal coupon when they file their taxes in person at a Liberty Tax office.
With Liberty Tax, they are a tax prep business that's been around since 1997. They have more than 4,000 brick-and-mortar locations as well. Similar to TurboTax and H&R Block, they have a do-it-yourself online tax preparation software with the option to get extra support from tax experts.
Read below for more information on what Liberty Tax has to offer.
Liberty Tax Online Bonuses
Liberty Tax now offers a couple bonuses for this tax season such as:
All plans (Basic, Deluxe, and Premium) are currently priced at $44.95.
Use the coupon code OFFNOW15 to get an extra 15% off your order.
Remember, Deluxe and Premium will most likely increase in price after the tax season is over.
(Visit for more information)
Liberty Tax Online Bonuses
Liberty Tax has a Send-a-Friend program that will allow you to get paid $50 for each successful referral you make. This is how it works:
File your return in a Liberty Tax office to get a free Send-a-Friend coupon.
Share your coupons with friends and family.
Gain $50 for every new customer that files their tax return in a Liberty Tax office with your referral.
Additionally, every one of your referrals will also get a $50 discount on their in-office tax prep fees as well. There are no limitations on the amount of people you can invite or the amount of referral bonuses you can get.
---
Liberty Tax Features
The most appealing thing about Liberty Tax is their ability to access in-person services at thousands of tax preparation locations all around the nation. You'll be able to begin when you purchase the online tax preparation plan, then finish the process in-person if you need assistance.
Liberty Tax Online will offer an array of tools you can use such as:
Tax organizer. Gathers information and puts it together to be as accurate as possible.
Tax calculator. Gets an estimate of your tax liability or refund.
Mileage log and calculator. Records miles for business, charitable, medical, or moving purposes.
W-4 withholdings calculator. Crunch the numbers so you know how much withholding you should claim.
Furthermore, you will also get access to some features (depending on what Liberty Tax Online plan you get):
Free chat and email support
Free tech support
Access to Liberty Tax professionals via: live chat, email, social media, or in-person.
Prior year return access & competitor import
W2 download
Credit/refund maximizer
Free tax return amendments
Audit assistance
Free double-check with a Liberty Tax professional
Liberty Tax offers the basic options including direct deposit, paper check, and a Netspend Liberty Tax Prepaid Mastercard. Plus, there's even the option to get an advance loan on your tax refund, but that's not really recommended. Usually, those come with fees and can be pretty expensive.
Liberty Tax also has a maximum refund guarantee. If you file identically with a competitor, and you get a larger federal return, Liberty Tax will refund your filing fees.
Liberty Tax Online Products & Pricing
Liberty Tax now has 3 online products, down from 4 last year. Here's a comparison of the different versions:
| | | | |
| --- | --- | --- | --- |
| | Basic | Deluxe | Premium |
| Federal Price | $44.95 | $64.95 | $89.95 |
| State Price | $39.95 | $34.95 | $34.95 |
| Best For | Simple tax situation (single or married with no dependents) | More complicated lifestyles (kids, investments, college, home ownership) | Those who have less common forms of income (freelancers, small business owners) |
| Forms Supported | 1040, 8853 | 1040, 4562, 8829, 4136, 8839, 8853 | 1040, 4562, 8829, 4136, 4684, 4835, 8839, 8853 |
| Schedules Supported | A, B | A, B, C | A, B, C, E, F, K-1 |
Conclusion
Liberty Tax is a great option to consider if you've already tried the more well known services like TurboTax or H&R Block. Normally, for those that don't need much help with their own tax returns, Liberty Tax online is fast and simple for you to use.
If you need assistance doing your tax returns, they also offer several ways for you to get help from tax professionals as well. Furthermore, Liberty Tax is a good fit for people that want to file their taxes online quickly and efficiently. But, if you want to do it for free, check another service out.