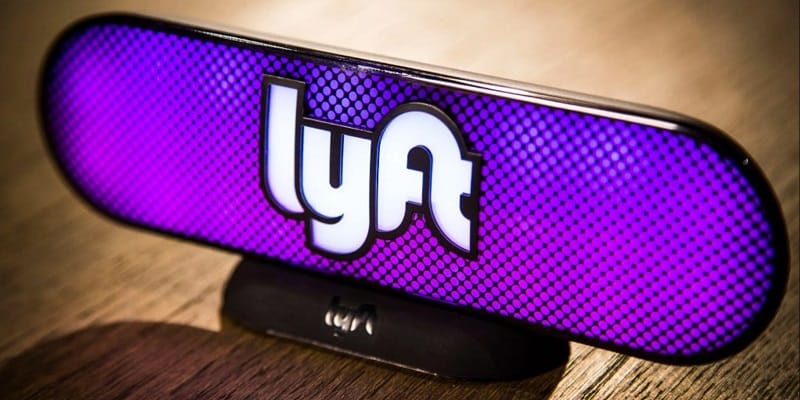 If you want the latest Lyft bonuses or promotions, be sure to check here for frequent updates!
Lyft is a user-friendly ride-sharing service that is operated on a mobile device. If you are interested in other Lyft bonuses, continue reading the review below.
Right now, Lyft is offering $50 in free ride credit to every new user, that is essentially $5 off for each first 10 rides!
They also have other promotions and more chances to earn referral credit, but keep in mind that the Lyft referral credits can only cover the total amount of credits available.
So, if you have $50 in referral credit and you take a $4o ride, you will have to compensate for the $10 that is left and pay the rest.
$50 Free Lyft Rides Promotion
You can download the Lyft app in the Apple or Google Play store.
If you use the promo code "HEYLYFT50", you can get up to $50 off your first 10 rides!
This offer is only available to new users and it is only valid until 15 days after account activation.
$20 Credit for New Lyft Users
Sign up for a Lyft account through our promotional link right here and receive $20 in free Lyft credit.
The way it works is that you will receive $5 off each of your first 4 rides, totaling up to $20.
You cannot combine a previous Lyft referral offer with this one.
Though our promo code says Honolulu, the offer may vary based on geographical location so that other cities can receive a different one depending on the circumstances.
Lyft Promotional Codes
Lyft has a page on their website that has all the current and regularly updated promo codes. Click here to see if any promo codes are eligible for you.
Lyft Give A Ride, Get A Ride Referral Program
Lyft has a referral program that allows you and each new referral that signs up with your link to receive $20 in Lyft credit.
How To Earn The Bonus
Navigate to the "Invite Friend" tab on your Lyft app and get your referral link
Share you referral link to anyone
If your referral takes their first free ride, you will receive $20 in credit towards your next ride
You may earn a total of $2,000 per week in referral credits
For more information, check Lyft's website