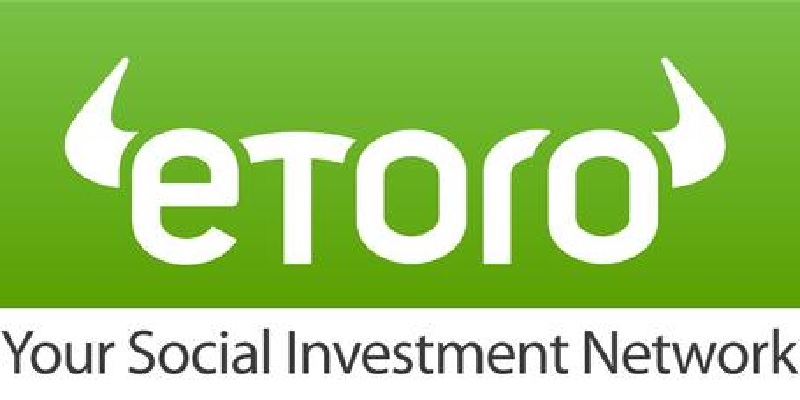 eToro now has an offer of a $50 cash bonus for new clients that sign up with a referral code. You can even get a $50 cash bonus for each person that you've referred towards this social trading service.
Using eToro, you'll be able to purchase and sell CFDs, stocks, and crypto tools. They will allow you to view other trading behaviors from different people like friends to professionals. Then you'll be able to use their investment plans.
Read below for more information on eToro and their recent promotions.
eToro $50 Welcome Offer
Sign up for eToro with a referral link and put $50 into your account to receive a $50 cash bonus.
You must be a new eToro customer and verify your account in the first 6 months of having your account open to be eligible for this bonus offer. This bonus will be eligible for people that resides in:
Alabama
Alaska
Arizona
Arkansas
California
Colorado
District of Columbia
Florida
Georgia
Indiana
Iowa
Kansas
Kentucky
Maine
Maryland
Massachusetts
Michigan
Mississippi
Missouri
Montana
New Jersey
New Mexico
Ohio
Oklahoma
Oregon
Pennsylvania
Rhode Island
South Carolina
South Dakota
Utah
Vermont
Virginia
Washington
Wisconsin
Wyoming
(Visit eToro for more information)
eToro $50 Referral Bonuses
Receive a $50 referral bonus for each person that signs up with your personal referral code and makes their first deposit of $50. Every one of your referrals will even receive a $50 welcome bonus as well.
To participate:
Sign into your eToro account.
Copy and paste your referral link or click on the share button.
Share with friends and family.
You will be able to gain no more than 10 referral bonuses for about $500 bonus cash.
Feel free to leave your referral code down in the comments section below.
eToro Features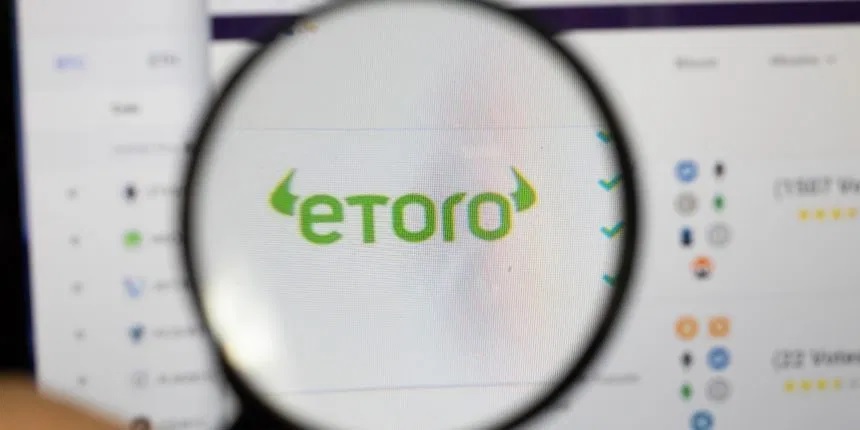 With eToro, they're one of the leading social trading services in the world that will allow you to mimic professional traders. Tools that you're able to use to copy is: CopyTrader, CopyPortfolios, and Popular Investor. Some of eToro's features are:
Trade and invest in top stocks and ETFs. Trade currency pairs, indices and commodities via CFDs. You'll also be able to purchase or sell a large range of cryptocurrencies such as: Bitcoin, Bitcoin Cash, Ethereum, Etheruem Classic, Litecoin, and Ripple.
100% stocks, 0% commission. You can put more work into eToro and won't have to pay for markups, ticketing, or any management charges. There isn't any limitations to the volume of trading that can be done.
Virtual money accounts with $100,000, this way you'll be able to work on your plans and skills before you've put money into it.
The economic calendar shows events that will most likely have an effect on your assets on specific dates and time zones. They will even have regular market analyses that you'll be able to use as well.
Risk Warning: CFDs are complex and do have a large risk of losing money at a fast rate from leverage. Keep in mind, if you understand how CFDs work and want to take the high risk or not.
Bottom Line
When you use eToro, it's a great choice for a novice trader that want to depend a little more on performance of better investors. There are some good features that comes with making an account with eToro that you can benefit from. Plus, eToro is one of the world's best leading trading platforms that you would be able to use. However, you have to remember that there is a high risk when you use this platform as well.