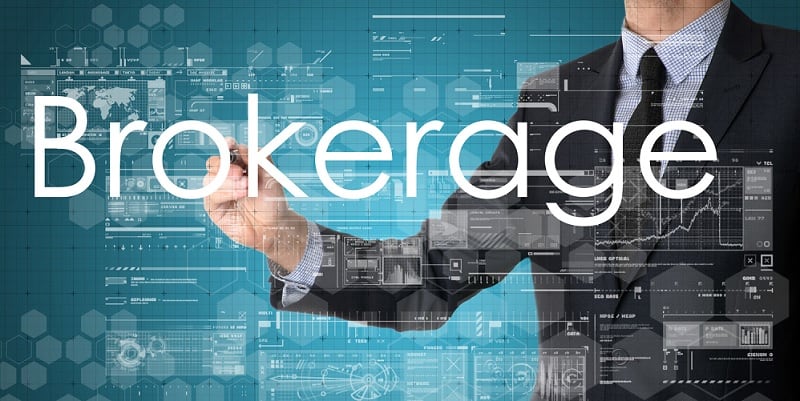 Here's a list of all the best online stock broker bonuses, promotions, and special offers that I've gathered. These bonuses are made for clients opening a new account or are switching over to a different firm.
You'll find offers from many well-known brokerages like TD Ameritrade, E*TRADE, Ally Invest, and more, as well as other unfamiliar ones that may catch your eye.
With these brokerage bonuses, you can take advantage of sign-up cash bonuses, free trades, and other generous benefits.
If you're not sure which broker to invest with, be sure to read our reviews to learn more. If you're a beginner or interested in automatic investing, you may benefit from our list of the best robo-advisors available.
Best Stock Broker Bonuses
---
TD Ameritrade Bonuses
TD Ameritrade is the overall best choice. Their ThinkorSwim software is one of the most powerful platforms, on the web and on mobile, and they feature excellent bonuses and promotions when you sign up!
Right now, you can open a TD Ameritrade account to earn up to a $600 cash bonus with new Individual, Joint or IRA account. Plus, get commission-free trades for 60 days.
The free trades and cash bonus you earn depends on the amount you fund within the first 60 days as indicated below:
| | |
| --- | --- |
| Amount Funded | Bonus |
| $25,000 – $99,999 | $100 bonus + Free trades |
| $100,000 – $249,999 | $300 bonus + Free trades |
| $250,000+ | $600 bonus + Free trades |
(No Expiration Date Listed)
TD Ameritrade has no platform fees, whatsoever. You can trade and invest how you want with a variety of investment tools. Enjoy 24/7 account support and free access to trading specialists.
You must deposit $3,000 in account funding within 60 days of account opening. In addition, there's a $0 commission on all equity trades
---
Ally Invest Bonuses
Ally Invest is the best if you're looking for a a low-cost broker. Ally Invest won't have the extra fancy features of TD Ameritrade's ThinkorSwim platform. But, it will have everything you need to for those who like to keep it simple.
Open an Ally Invest account today and earn up to a $3,500 cash bonus with deposit amount requirement.
(Visit Ally Invest for more details)
Enjoy a $0 per equity trade with no opening minimum & option trades 50¢ per contract.
Stay on top of the market with live news/streaming quotes available across multiple devices the mobile app on the LIVE Trading Platform and Mobile App.
Then, experience a wide variety of investment products built with the do-it-yourself investor in mind PLUS in-depth research and market analysis tools to support all types of investment strategies!
---
E*TRADE Bonuses
E*TRADE is one of the more versatile trading platforms for all sorts of traders. Turn volatility into opportunity and protect your positions with professional-grade options tools and analytics.
Currently, you can earn a $100 up to $3,000 cash bonus with a deposit amount requirement.
The free trades and cash bonus you earn depends on the amount you fund within the first 60 days as indicated below:
| | |
| --- | --- |
| Bonus Amount | Deposit or Transfer Amount |
| $3,000+ | $1M+ |
| $1,200 | $500,000-$999,999 |
| $650 | $250,000-$499,999 |
| $600 | $200,000–$249,999 |
| $300 | $100,000–$199,999 |
| $200 | $25,000–$99,999 |
| $100 | $5,000–$24,999 |
(Limited Time Offer)
E*TRADE offers low flat pricing with $0 per trade; $0.65 Options Contracts
Enjoy tracking the markets and place trades anytime, anywhere with Mobile Pro. It's available on iPhone, iPad, Blackberry, and Android.
---
Best Stock Broker Bonuses
*Bookmark this page to stay up-to-date with the latest brokerage promotions and bonuses. If you like these bonuses, be sure you browse our Bank Promotions Page and our Chase Promotions Page.