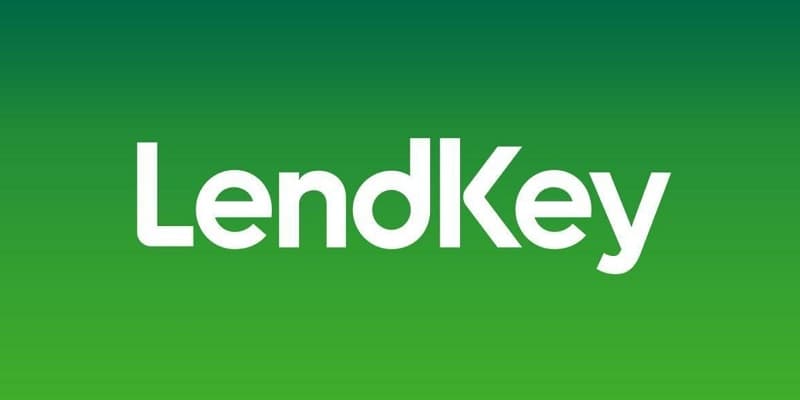 If you want the latest LendKey bonuses or promotions, be sure to check here for frequent updates!
LendKey is both an online lending platform and marketplace for refinancing loans. If you are interested in what other bonuses that LendKey has, continue reading the review below.
They specialize in refinancing student and home improvement loans as well while connecting with various banks and credit unions.
LendKey $200 Referral Bonus For Both
LendKey has a referral bonus program that allows you to earn a $200 bonus when people sign up for the first time.
This means you don't have to be an existing LendKey customer in order to qualify since there is no limit to how many people you can refer.
How To Earn Referral Bonuses
Earning the BonusFine Print
Log into LendKey and click on "Help Out Your Friends" to register for Refer and Earn Program.
You can access your referral link in your account.
Share you link with anyone you want.
You will earn a $200 cash bonus for every person who signs up for LendKey.
The bonus offer is available to all individuals in the U.S.
They must apply via your referral link.
Your referral must be a first-time borrower of LendKey.
Referral must accept and receive the loan for you to qualify for the bonus.
Referral rewards are solely provided via PayPal within 4 weeks.
If your reward goes unclaimed for 120 days, it will be cancelled.
LendKey, in its sole discretion, has the right to disqualify any participant who LendKey determines has not followed these rules or is otherwise not eligible.
LendKey reserves the right to terminate the referral program at any time under their sole discretion.