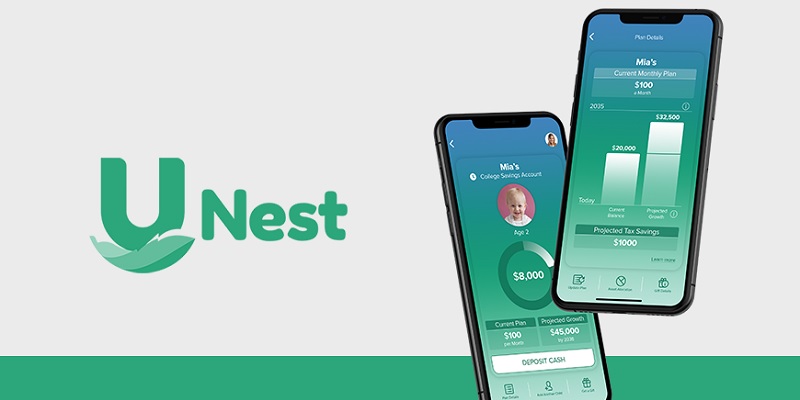 College tuition prices consistently get higher each year, with around 45 million Americans having student loan debt. It is important to start saving for your child's education as soon as you can, which is where UNest can help.
With UNest, you can open an account through their mobile app and start investing fast and simple. You will be able to set up automatic recurring monthly contributions and receive gifts from friends and family. Furthermore, you will be able to receive tax benefits to help you save even more.
Keep reading to learn more about UNest and how to invest in your child's future with a college savings plan.
UNest previously offered a 529 plan, but it was discontinued in October 2020.
---
UNest Features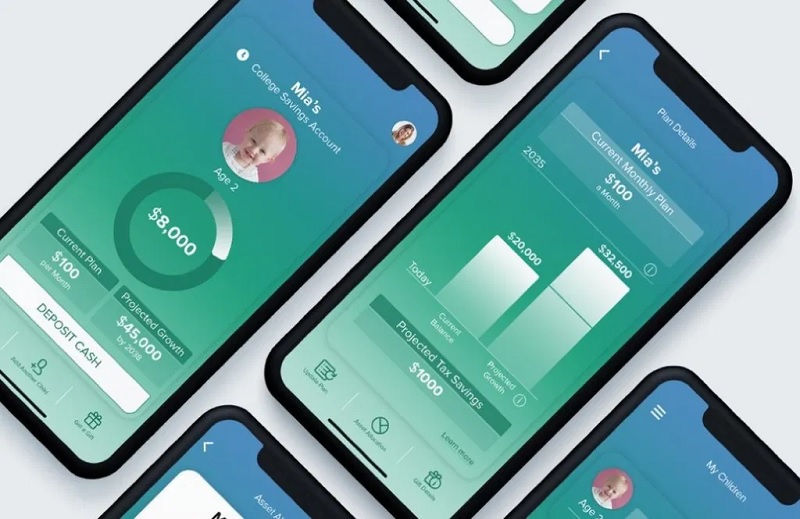 By investing into a UNest account, you can help save for your child's future goals such as their education, house, car, wedding, and more. Simply download the app and deposit a set amount each month.
UNest accounts are custodial accounts used to hold and protect assets for minors until they reach a certain age. Money can be withdrawn without penalty for any expenses that benefit the child, not just educational ones.
You can take advantage of these great features with a UNest account:
Convenient account setup and management with a mobile app
Choice of 5 investment options to suit your needs
Up to $2,200 of annual tax benefits with the first $1,100 in earnings tax-free
Access to advisor-guided financial planning designed for families
Control how the money is invested and spent until the child becomes an adult
Set up automatic contributions to easily invest
Bank-level security and the strongest encryption to keep your data safe
The minimum amount to invest is $25 per month, which can be adjusted month-to-month. You can use the savings calculator to find out how much is the right amount to contribute if you are unsure. Funds are automatically withdrawn each month from your linked checking account.
Furthermore, you are able to create multiple accounts with monthly contributions for each if you have more than one child.
---
UNest Fees
There is a flat $3 monthly fee for account sizes under $50,000. If your account is more than that, it will be charged 0.25% of the balance. Be sure to keep in mind that the specific investments you purchase have an expense ratio, which is 0.030% to 0.10% annually.
---
UNest Rewards
You will be able to earn extra cash and save more when you shop with these UNest partner brands:
---
Conclusion
If you have a child, I recommend you start saving up for their future as soon as possible, and UNest makes it easy to do so. You can invest with low minimum investment amounts and reasonable fees.
(Click here to learn more about UNest)