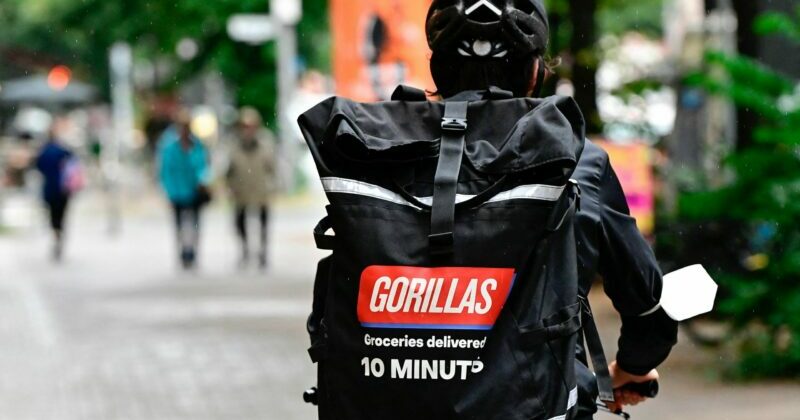 Gorillas is offering new customers a $20 bonus discount. Plus earn a chance to earn an additional $20 bonus credit for every person that uses your referral code to claim their reward. The app is currently available in New York City only.
Find all the best food & grocery bonuses here
Works similarly to GoPuff and JOKR, Gorillas main goal is to get your groceries delivered in minutes and more conveniently. Their offering includes a wide selection of fresh fruits, dairy, vegan products & cooled drinks, plus unique selections from their local community partners.
Gorillas $20 Welcome Discount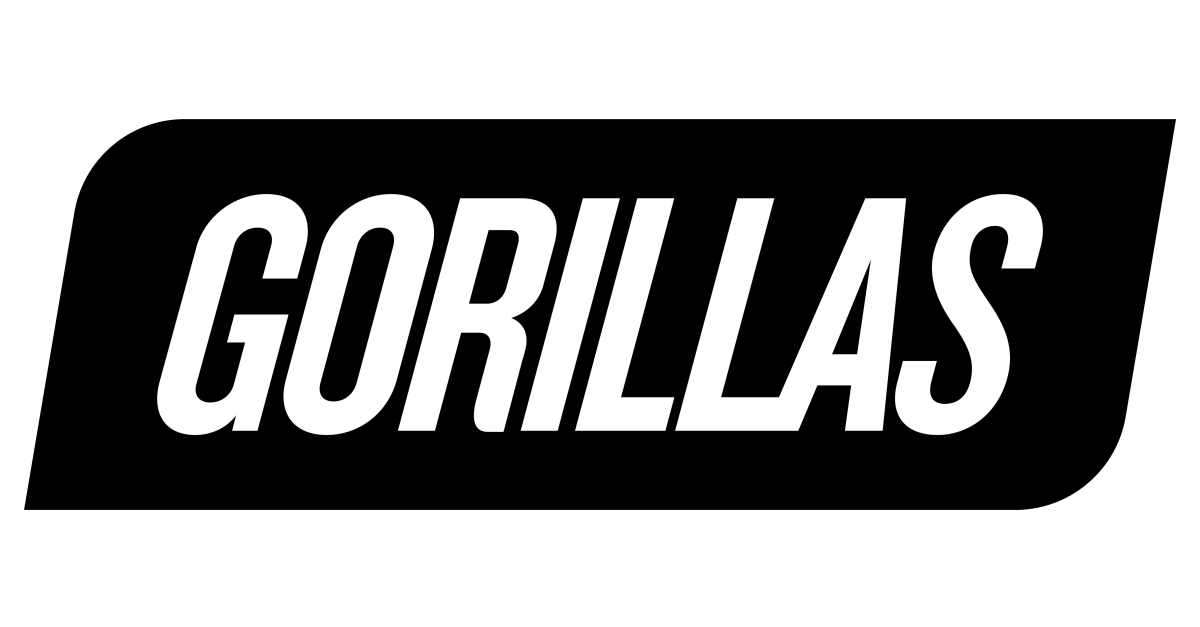 Earn a $20 bonus discount towards your first Gorillas order of at least $25 when you use an eligible referral code at registration.
This offer is valid for new customers. Gorillas is currently only available in New York City.
Feel free to leave your referral code below for other readers to take advantage of!
Gorillas Give $20, Get $20 Referral Program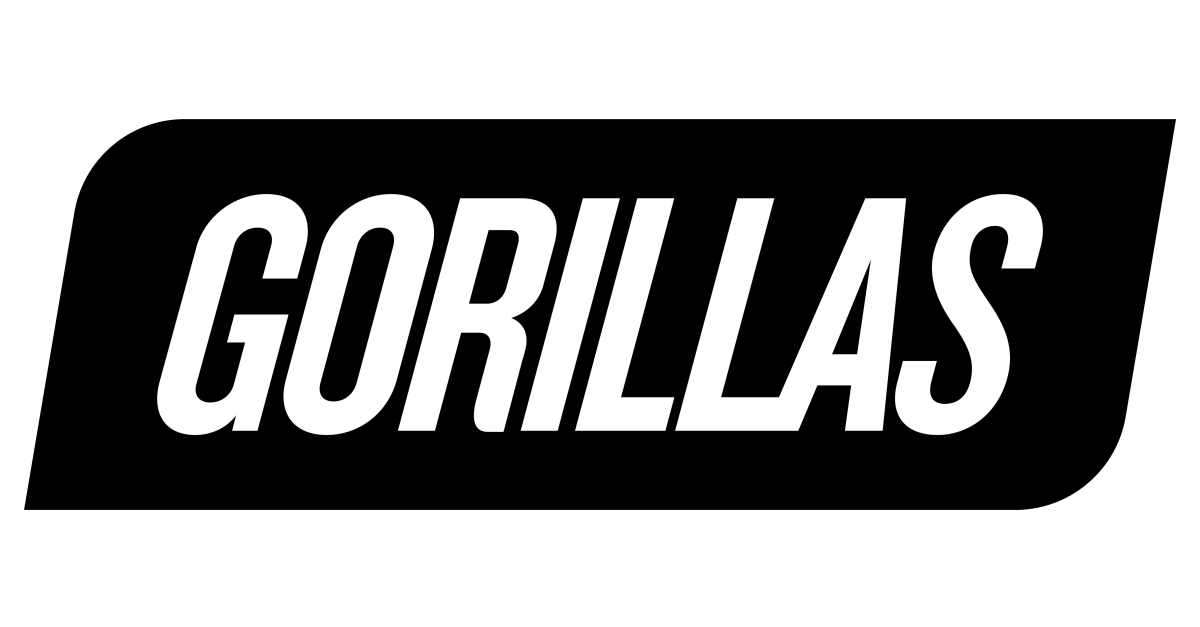 Receive a $20 bonus credit when you invite someone to join Gorillas and use your referral code to sign up. Not only that your friend also earns $20 bonus discount. To qualify:
 They must make their first purchase of at least $25.
This referral offer is available to current Gorillas users only.
---
Gorillas Features

Gorillas offers fresh groceries and food delivered to your door in minutes. With over 1,000+ products are retail prices, choose from a wide selection of products including fresh fruits, vegetables, dairy, vegan items and refreshing drinks.
Fast Delivery: Our rider crew is full-time and delivers your order within minutes!
1,000+ Products: Order anything you can find in your local supermarket. Choose from 1,000+ products.
Easy Payment: Pay easily using all major credit cards, PayPal, Apple Pay and Google Pay.
Retail Prices: All of our products are at retail prices!
Contactless delivery: You have the option to have our rider leave your order at your doorstep.
What makes them different from other good and grocery delivery services is that Gorillas employs all of their bike riders who fulfill orders. Unlike Instacart and Doordash, Gorillas pay their couriers are paid $15 minimum wage, healthcare, and benefits, and they're provided with bikes and gear.
Conclusion
If you reside in New York City, Gorillas is a great alternative for a grocery delivery service. They offer local brands with a a flat $1.80 for each delivery.
You can also checkout Walmart if you live elsewhere,  get your food and house appliances online. Just come by Walmart to get your items for free, or have them delivered at your door