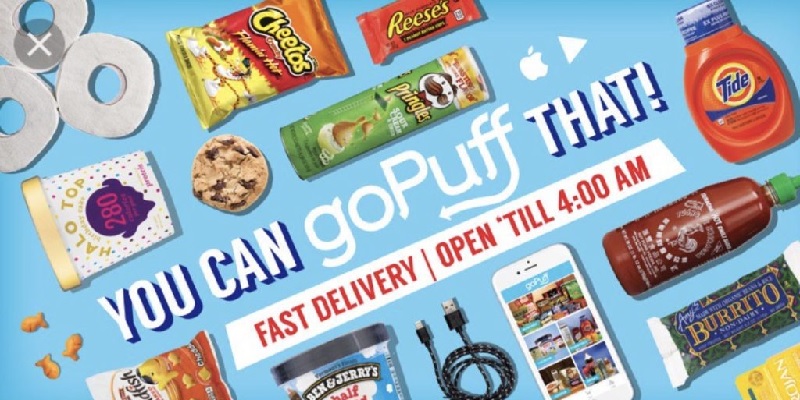 GoPuff now has an offer of $20 in goPuff credit. Plus, you'll gain a $20 referral bonus for each person that you've referred towards this online convenience retailer. Find other referral bonuses here.
With GoPuff, they're the first digital convenience store that delivers thousands of products straight to your doorstep. This way, you'll never have to put in the extra effort for groceries, medicine, essentials, etc.
View other promotion offers from Shipt and Walmart Grocery.
Read below for more information on GoPuff current bonuses.
GoPuff $20 Welcome Offer
Receive a $20 goPuff credit when you put in your phone number and sign up to claim your credit. You'll be able to join with our referral link and also can use the code GOX6QVRVVX. You can earn $7 off the next four orders!
Feel free to leave your referral code down in the comments section below.
(Visit GoPuff for more information)
GoPuff $20 Referral Bonuses
Receive a $20 discount for future GoPuff orders for each person that uses your referral code for their $20 welcome bonus.
To partake in this referral program:
Sign into your account
Got to Settings
Click on "Hook Up Friends"
Then share your referral link on social media like Facebook.
See the referral program terms.
How GoPuff Works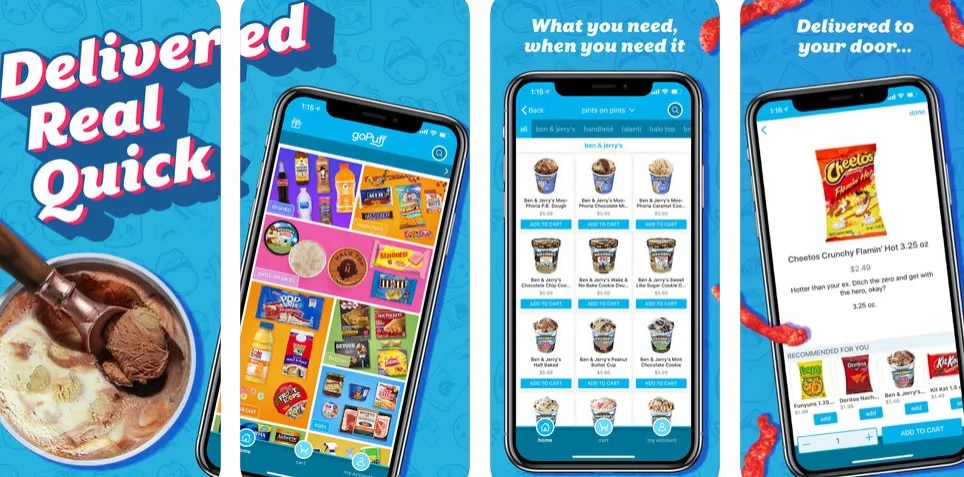 For people that prefer the digital world, convenient stores aren't really convenient enough. This is when GoPuff will show up and help.
Their digital c-store will have more than 3,000 items stocked in their centrally-located facilities. This way, they won't have to work with the typical store hours. You won't have to plan ahead, just pick out what you need whenever you want.
After you've made your order, GoPuff will pack and deliver your order in about 30 minutes (for most locations). There isn't a middle man, no increased fees, and no absurd delivery charges.
Plus, you can gain one Puff Point for each $1 used on GoPuff. Just redeem your Puff Points for GoPuff prizes and rewards.
There's some important information about GoPuff that you should be familiar with:
GoPuff offers 24 hour service in larger markets
GoPuff offers service until 4:30am in smaller markets
There's a $9 minimum and a flat $1.95 delivery fee
GoPuff services over 100 cities nationwide
Conclusion
Overall, GoPuff will make convenient stores more convenient with their online site or app. Additionally, you'll also receive your order delivered right to your door in about 30 minutes most of the time. With their $5 off your first four GoPuff orders, there's no harm in checking this offer out.