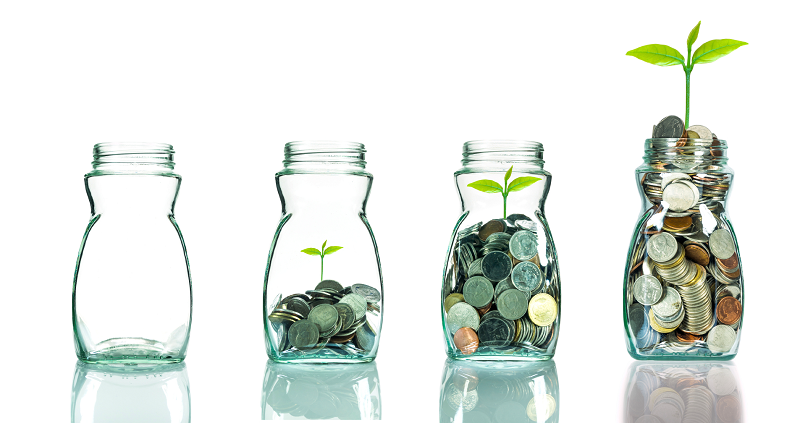 Browsing the web for the Best 5-Year CD Rates to invest your funds in? Well, you're in the right spot. Below is our guide to help you find the Best 5-Year CD Rates.
CDs, short for Certificate of deposits, will offer you one of the top & secure return on your money when you invest it with your bank/credit union of choice. The best route to take if you want to foresee the best return is with online banks.
Best 5-Year CD Rates – Nationwide
Editor's Note: Need to see a more full, extensive list of available CD rates before deciding? See our post on the Best CD Rates.
Looking for a certain term? See below for our list of the best CD rates in the following terms: