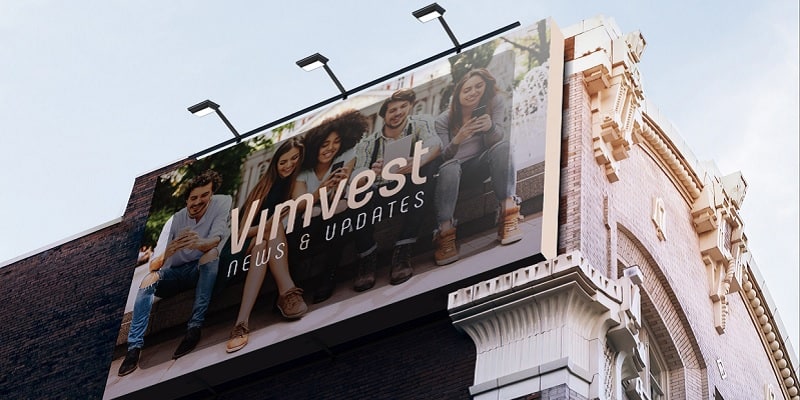 If you want the latest Vimvest bonuses or promotions, be sure to check here for frequent updates!
Vimvest is an online investment tool to help you save money. If you are interested in what other bonuses that Vimvest has, continue reading the review below.
Vimvest can also help you establish your goals, build investment portfolios and donate to non profit organizations.
Vimvest $5 Sign-Up Bonus
You can get a $5 bonus cash when you create a new Vimvest account using an existing member's referral link.
You will have to also create a goal and remaine as a Vimvest client for at least 30 days.
How To Earn The Bonus
Download the Vimvest app and use a referral link to sign up.
Create your first Vimvest goal.
Remain a Vimvest client for 30 days.
Receive the $5 bonus towards your first goal.
Vimvest $5 Referral Offer
When you refer people to join Vimvest, you can earn another $5 bonus for each referral.
All they have to do is register through your referral link, create a goal and also remain as a member for 30 days.
How To Earn The Bonus
Log into the Vimvest to get your referral link.
Share your referral link with people you know
Receive a $5 cash bonus for each person that:

Registers for a new Vimvest account through your referral link,
Creates a Vimvest goal
Remains a Vimvest member for 30 days.

It can take up to 90 days to receive your referral bonus.