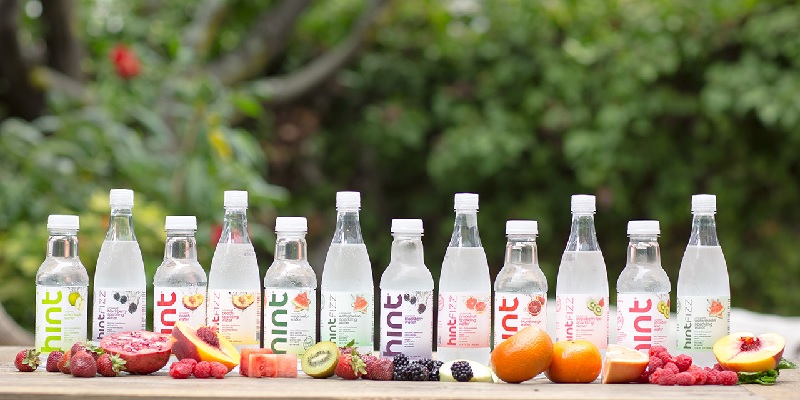 Hint now has an offer of: $10 off your first order, 10x points on Hint expenses, and a $10 bonus for every person that you've referred towards this flavored water brand. With Hint, they have partnered with lots of cash back shopping services like Rakuten. Make sure that you activate an account to get some cash back on your shopping.
Using Hint, it only has water that has been infused with fruity flavors. There aren't any sugar or sweeteners mixed into these flavored water brands. It's calorie-free, healthy, preservative-free, and a great substitute for soft drinks. You can get a semisweet drink and stay hydrated without having any concerns about any bad ingredients.
Read more to see more details about Hint and their recent promotions!
Hint $10 Off Your First Order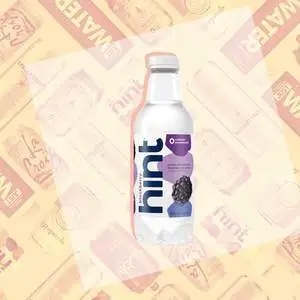 Receive $10 off of your first Hint order when you use this link. Hint will open on a new tab where a pop-up will appear with the $10 coupon code.
You have to order a minimum of 3 cases and you can even get your shipping free of charge.
(Visit Hint for more information)
Hint $10 Referral Bonuses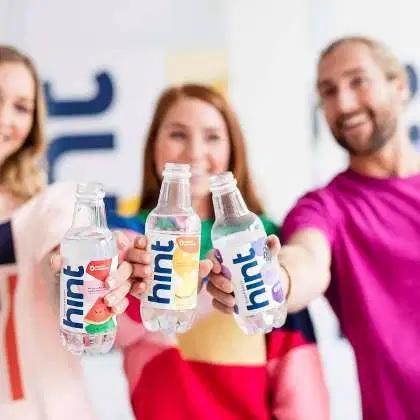 Receive 3,000 bonus points that will be worth about $10 for every person that makes their first Hint order with your referral code. Then, your referrals will receive $10 off their first order as well.
Build up your points to receive the Hint water free of charge!
How to Earn the Bonus
Visit the Hint referral website, then put your email in and click "Send."
Then you will receive your own personal referral code in your email.
Copy and share your referral code with friends and family.
Receive 3,000 points for every person that makes their first Hint order with your referral code.
Feel free to leave your referral code down in the comments section below.
About Hint
Hint's objective is to create products that satisfy and make their customers happy while they promote living a healthier life. With that in mind, they've taken plain flavorless water and made it taste delicious with no sugar, sweetener, calories, or preservatives included.
Their water is non-GMO certified and is approved by WHOLE30. This brand is considered to be vegan and has no MSG, nuts, soy, or gluten. The Hint bottles are BPA-free, and they are always working on making their bottling process better to decrease how much plastic it takes to make them.
This water is mixed with tasty fruit flavors that are available in sparkling and caffeinated drinks.
Hint Rewards
Sign up for Hint Rewards and receive 10 points for each $1 used directly with the Hint brand, this will also include the subscription.
You can even receive the following:
Get 100 points for making an account.
100 points just for sharing Hint on Facebook.
100 points for making 3 orders that are at least $50.
When you refer your friends, you can even get $10 in points (more on that later).
You are also able to redeem your points towards Hint items and discounts.
| | |
| --- | --- |
| # of Points | Discount |
| 2,000 | $5 off |
| 3,000 | $10 off |
| 4,000 | $15 off |
Bottom Line
Not a big fan of regular bland water? Then Hint would be an excellent way of staying hydrated and healthy. With their fruit infused water you would be able to enjoy drinking water more often for a better lifestyle.