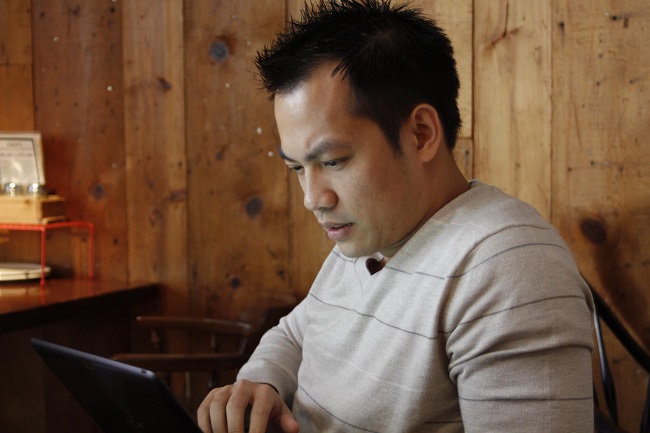 Anthony Nguyen – Founder
Anthony Nguyen, also known as The Bank Guy, has been writing about personal finance since 2006 with a passion for finding the best bank deals, bank rates, credit card promotions, etc. Before launching his career as a full time entrepreneur, he taught 7 years of Secondary Mathematics Education in the Dallas-Ft Worth Area. Anthony feels the web is now his classroom to teach his readers on making and saving money online. BankCheckingSavings is the premier site for all Bank Bonuses, Rates, and News in the banking industry. We thank you for all the support over the years and look forward to be the best of the web!
Phuong Nguyen – Editor-in-chief
Phuong Nguyen was born and raised in the tiny Texas town of Seadrift. She graduated from the University of Texas at Arlington and has a background in business and banking. She also managed a dental office for 5 years. Phuong is a new mom to a 5 month old daughter named Eve. Any spare time involves traveling, cycling, running, snowboarding, cooking, and spending time with family and friends.
Justin Hoang – Writer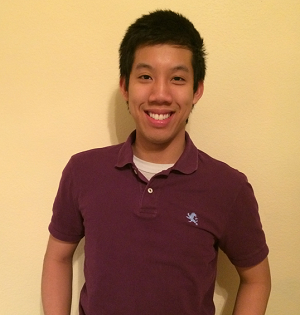 Justin Hoang graduated at the top of his high school class and is now a freshman at the University of Texas at Austin. He is majoring in Electrical and Computer Engineering and looks forward to the future. He has always had a love of finding out how things work – even at a young age. He enjoys creating new things and finding simple tips and tricks that save time and money. In his free time, he enjoys playing basketball, watching movies, and traveling whenever he can.
Taylor Nguyen – Writer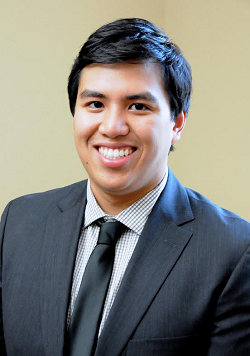 Taylor Nguyen is currently a Senior at Texas A&M – College Station working towards a bachelors in Biology. He is currently applying to dental school in the state of Texas in hopes of pursing his dream of becoming a dentist. He is interested in live musical performances and travel the country to see them. In his free time, he likes to volunteer at dental clinics, Special Olympics, and participate in sports including: football, golf, and volleyball. He also practices his orchestral bass and the ukulele.