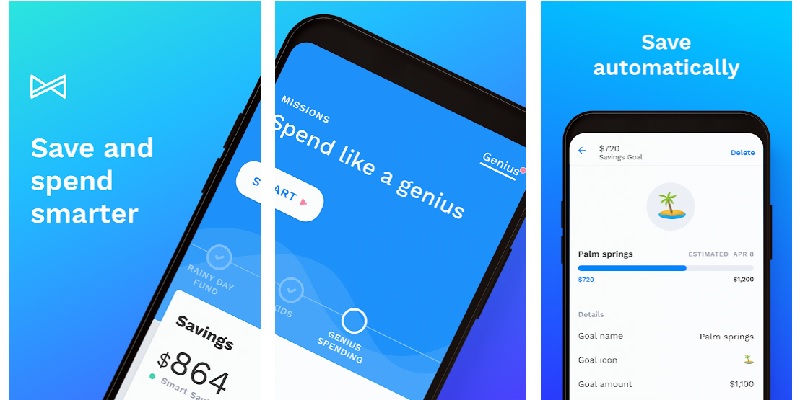 Albert Genius now has a $150 cash bonus for their new members. Plus, another $150 bonus for each person that you've referred towards this financial advisor service.
With Albert Genius, they offer a feature that provides advice and guidance from a team of financial professionals. Theses experts are real people, not bots, and they work with the app to better your experience with your financial profile.
(Visit the link above to learn more about Albert)
Read below for more information on their recent promotions.
Albert Genius $150 New Member Bonus
Receive a $150 cash bonus when you apply for Albert with a referral code, then complete the following requirements:
You must be a new Albert member
You must sign up with a referral link
You must set up direct deposit with Albert Cash
You must receive a qualifying direct deposit of $200 or more into Albert Cash within 30 days of opening an Albert account
You must spend $100 or more on goods or services with your Cash card
Feel free to leave your personal referral link down in the comments section below.
(Visit the link above to learn more about Albert)
Albert Genius $150 Referral
Get a $150 cash bonus in your Albert Savings account for each person you've referred. They must subscribe to Albert Genius for 90 days with your referral link. Additionally, every one of your referrals will also receive a $150 cash bonus for being a new member.
To partake in this offer:
Go to the Albert app and click "Free Cash" in the top right corner.
Send invites to everyone you know.
Receive $150 in your Albert Savings account when a referral opens an account with your link. Then stays with Albert for about 90 days.
There isn't a limitation on the amount of people you're able to refer, or how much you can gain from referrals. Every referral will be limited to one special sign-up per person, per phone, and per bank account.
---
The Albert App
With the Albert app, it will enable you to spend and save smarter. This works in the background by automating your finances, and detects unfamiliar changes. It also helps you find extra savings and spot bills that can be decreased. This app will send smart alerts so you aren't taken back by any financial changes a month after.
Here are some things to enjoy from Albert:
Albert Savings. If you want to pay off debt or go on a vacation, this is where Albert comes in. It helps you reach your objectives with automatic savings. It will pinpoint small portions of money you don't use throughout the week, then sets it aside for emergencies.
Albert Cash Advance. Get $100 cash advances from your next paycheck in less than 10 minutes. Only if you are eligible. There aren't any credit check or interest fees to worry about.
Albert Investments. This perk will enable you to put your money to work with commission-free investments. Even if you don't have any experience prior to investing.
Albert Genius. You can get professional financial guidance from real people for any questions you may have.
---
Albert Genius Fees
Even when the Albert app is free, Albert Genius does come with a fee. However, you will only have to pay for what you think is appropriate. With this, you'll be able to choose to pay either: $0, $4, $8, etc. per month. Plus, you'll be able to cancel this financial service whenever you want.
If you pay for this subscription annually, rather than monthly, you'll receive a $10 cash bonus. 
Conclusion
This is a great way to track what you spend, save, and invest. With Albert Genius, you'll be able to get amazing financial guidance, and great perks along with it.