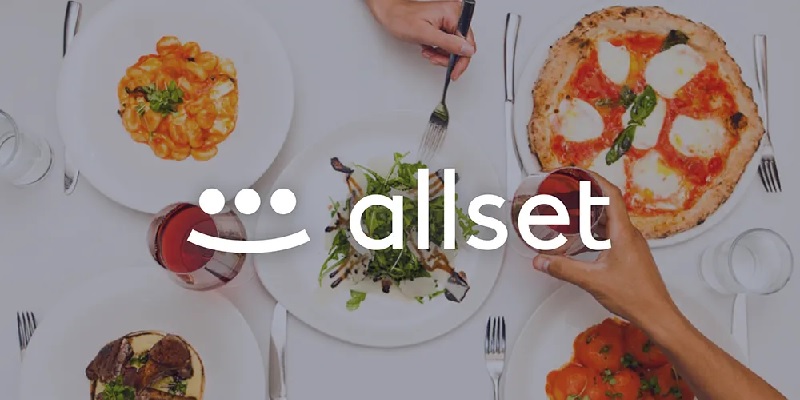 Allset now has an offer for a $15 bonus credit for new members and a $10 referral bonus for every person you've referred towards this restaurant app.
With Allset, they will allow you to order beforehand for a dine-in or a pickup order. You can even invite your friends to come with you and pay for it effortlessly. There are some perks that will be in your favor such as their exclusive deals and savings at participating restaurants.
There are some locations where Allset will be available in such as: New York, Los Angeles, San Francisco Bay Area, Chicago, Houston, Boston, Seattle, Austin, San Jose, Las Vegas and Miami.
Read more about Allset to see more details about their current deals and promotions!
Allset $10-$15 New User Credit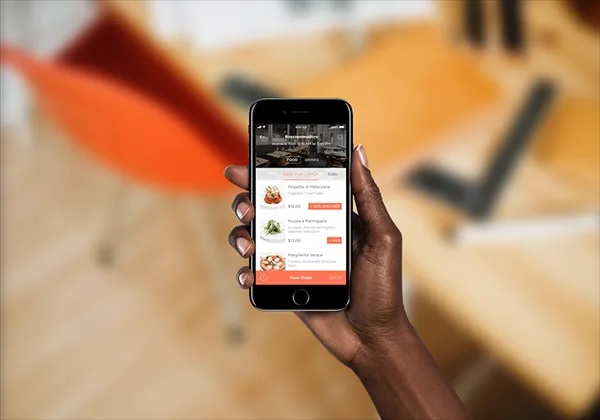 Receive a $10-$15 bonus credit for your first Allset order when you sign up for a free Allset account and use a referral code. Bonus amounts will update every now and then.
Feel free to leave your referral code down in the comments section below.
(Visit Allset for more information)
How to Earn the Bonus
Get the Allset app.
Go to the Menu page, then click on "Promotions" and put in a referral code.
Earn $10 – $15 in credit toward your first Allset order.
Allset $10 Referral Offer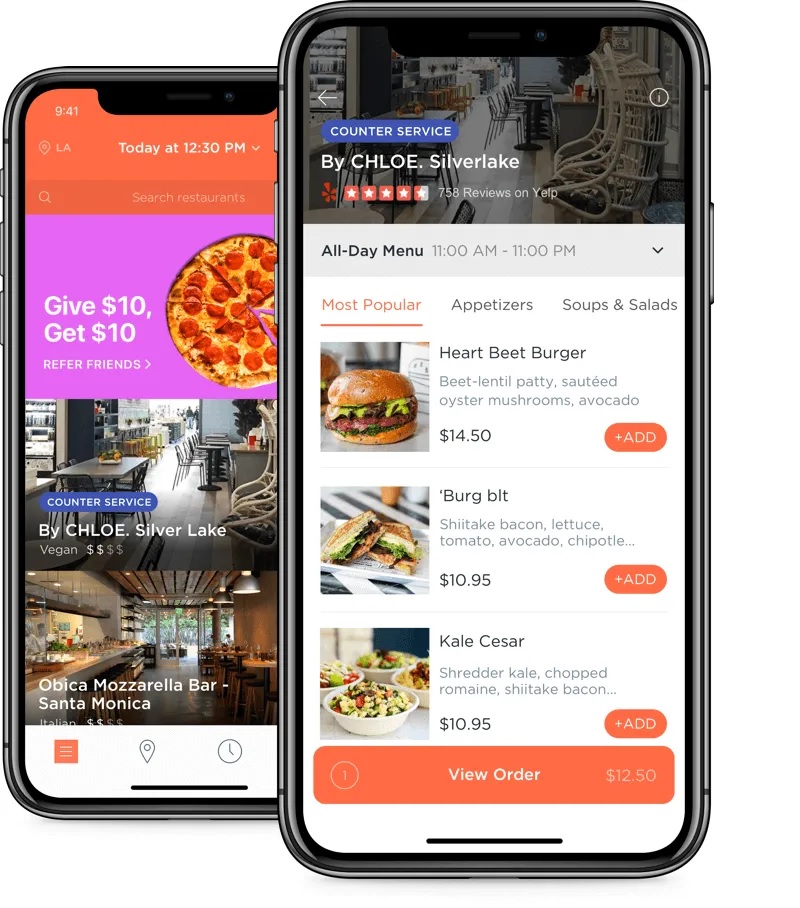 Gain a $10 credit for every person that signs up using your personal promo code. Every one of your referrals will also receive a $10 credit off for their first Allset order.
You have to be a current Allset member to be qualified for this offer.
How to Earn This Bonus
Copy and Share your personal Allset referral code with friends and family.
Get a $10 bonus credit for every person that makes a new Allset account using your referral code.
Use your referral bonus towards your next Allset order.