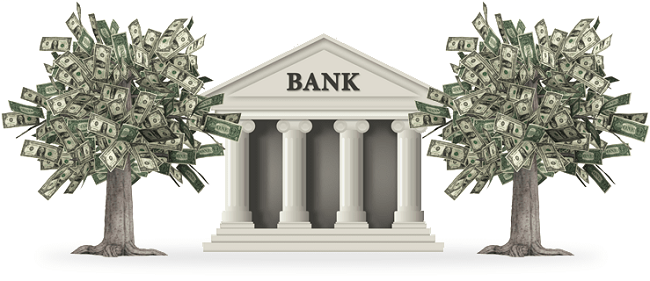 Our exclusive 2022 list of all the the best Bank Account Bonuses & Promotions, Offers and Deals for Checking, Savings, & Business Accounts!
The latest Bank Account Promotions from the biggest banks in the nation, such as Wells Fargo, Chase, Bank of America, US Bank,  PNC Bank, Regions Bank, SunTrust Bank, TD Bank, Fifth Third Bank, KeyBank, Capital One, Citibank, and many others.
We will provide you the best Online Bank Bonuses available to everyone nationwide E.G Ally Bank, Capital One 360, Discover, Charles Schwab, and more.
Bank Account bonuses can be found here for personal Checking accounts, Savings accounts and Business accounts to earn high cash bonuses for $100, $200, $300, $400, $500, and on up to $1,000.
Bank Account Bonuses & Promotions