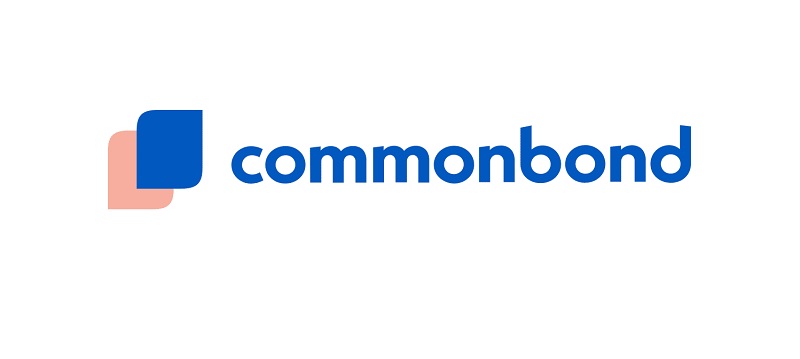 CommonBond is an online platform to help with all your refinancing needs. They can help with federal, private, Parent PLUS and previously consolidated loans. They offer low interest rates on student debt, which will save you a good deal of money in the long run. The highlight of CommonBond is the long forbearance period – 24 months instead of the usual 12 – which is very attractive if you're unsure about your financial future.
CommonBond $200 Per Referral Offer
CommonBond is offering a $200 bonus for every person you refer to open a new account.
Enter your  personal information and email. They'll send you a referral link.
Share the link with anyone interested in saving money on their student loans.
Earn $200 on PayPal* every time someone uses your link to take out a new loan.
CommonBond Features
Whether you're starting college or graduating with student debt, CommonBond is the only company that has you covered for your entire student loan journey.
CommonBond offer customizable student loans with fixed, variable and hybrid rates. Hybrid loans come with a 10-year repayment term where the interest rate is fixed for the first five years, then variable for the last five.
Borrower Protections
All borrowers will be covered with:
In-school forbearance
Military forbearance
Internship, residency or fellowship forbearance
Death or disability discharge
You can take a total of 24 months of forbearance, but a maximum of three months at a time, over the life of your loan. That is higher than average.
CommonBridge
If you lose your job, CommonBond offers a program called CommonBridge to help them find new ones. This is a rare feature for lenders to provide.
Social Promise
When you refinance your student loans with CommonBond, the lender will cover the cost of a child's education in the developing world. In partnership with Pencils of Promise, CommonBond has provided schools, teachers and technology to thousands of young students in Ghana.
CommonBond Rates & Fees
Interest rates are determined by lots of different factors, including your credit history, your debt, the type of loan you're applying for and current market interest rates. Listed below are CommonBond Rates and Fees.
| | |
| --- | --- |
| Application Fee | None |
| Origination Fee | None |
| Prepayment Penalty Fee | None |
| Late Fee | 5% or $10, whichever is less |
CommonBond Requirements
Before starting the application process, make sure you're eligible to refinance. To apply with CommonBond, you must:
Be a United States citizen, permanent resident or H1-B, J-1, L-1, E-2 or E-3 visa holder.
Have graduated from a selection of more than 2,000 Title IV accredited university or graduate program.
Unfortunately, CommonBond cannot refinance your loan if you live in Mississippi, Nevada or Vermont. Those residing in any of the other states and the District of Columbia are welcome to apply.
Conclusion
CommonBond is a great way to monitor and help pay off your student debt. However, you should definitely do your research so you know all your options.