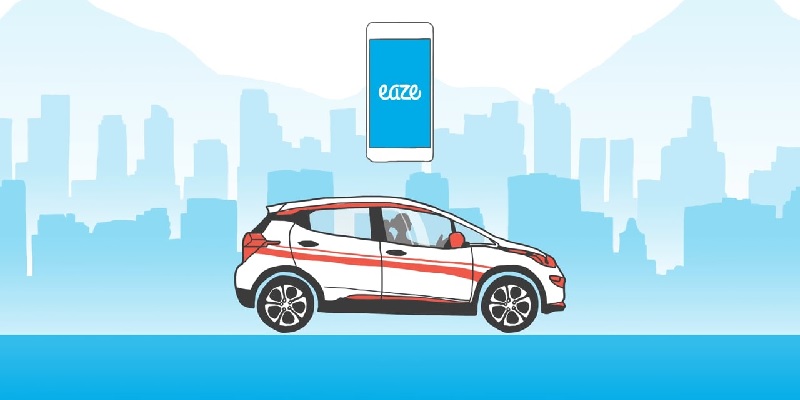 Eaze now has an offer of $30 off of your first order, and a $20 bonus for every person that you've referred towards this cannabis delivery service. Find other referral bonuses.
With Eaze, they legally deliver CBD products to 45 states and the District of Columbia. They also have the best legal, licensed, tested marijuana brands on the platform. Just like Plant People, Cannuka, BeTru, Wellness and Vital Leaf, Eaze has detailed information and knowledge on different ways of using CBD products.
Read more about Eaze for more details about their current bonuses and offers below.
Eaze $30 Off of Your First Order
Receive $30 off of your first Eaze order when you use a referral link and follow the provided instructions.
(Visit for more)
Eaze $20 Referral Bonus
Receive a $20 bonus for each person that uses your referral code for their first Eaze order. Every one of your referrals will also receive a $20 discount for their first order.
You can build up your referral bonuses and redeem them towards future Eaze deliveries. There won't be a limitation on the amount of referral bonuses you are able to gain. However, you must have an Eaze account to be able to partake in this bonus offer.
Make an Eaze account and click on "Earn Credit" in the menu to receive your referral code.
---
Eaze Features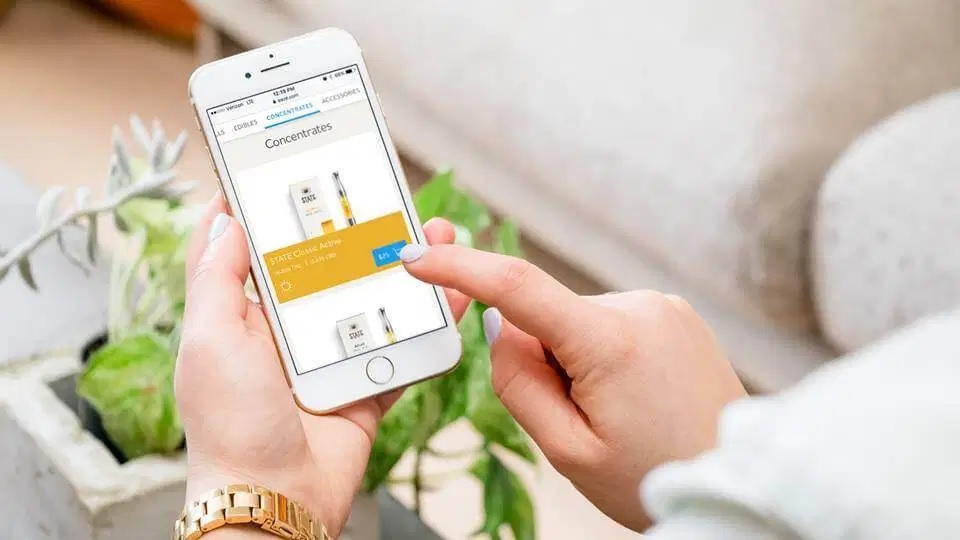 With Eaze, they will make ordering your CBD items quick and easy. They have features such as:
User-friendly app. The Eaze app is simple to use and when you place your order it's fast and easy. You will be able to find your products faster than usual.
Low prices. They also offer some small prices for the medical marijuana delivery. Eaze also has promo offers and discounts regularly.
Product variety. They also have a range of CBD products such as: bud, vaporizers, edibles, drops, capsules, bath and body care, etc.
Fast delivery. Their delivery time is a lot faster than other CBD delivery services all thanks to their delivery protocol. They use proprietary algorithms, drivers are routed towards patients, and delivering more product faster than other companies.
Customer support. Eaze has live chat support and is available every day from 9am-10pm PST. Other companies will have you wait a few days to a few weeks before you'll be able to get a response from them.
Conclusion
Eaze will deliver your CBD products right to your doorstep. They have delivery that's fast and simple, a large range of goods to pick from, and high quality weed. Check out their medical CBD products and get a $20 discount off of your first Eaze order.