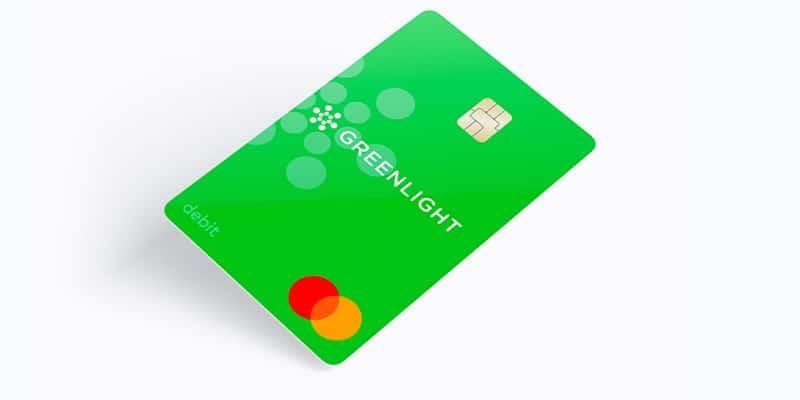 Greenlight, the debit card designed just for kids, is currently offering a 30-day free trial and $10 bonus cash for every new member. If you are interested in what other bonuses that Greenlight has, continue reading the review below.
Parents are also eligible for the $10 bonus when you refer them.
Greenlight also acts as a discipline tool that teaches kids how to spend responsibly and budget. With features like:
Creating in-app chore lists and reward them
Personalizing your kids' debit cards
Weekly or monthly allowances on autopilot
Get real time notifications any time the card is used
Add finds instantly – anywhere, anytime!
(Learn more at Greenlight)
Greenlight 30-Day Free Trial

This 30-day free trial allows you and your child to manage their own debit card together. After the trial is over, you can pay $4.99 a month to continue.
(Learn more at Greenlight)
How To Get 30 Days For Free
Go on Greenlight
Click on the "Try us for 30 days, risk-free"
Enter your phone number
Lastly, click on "Get Started"