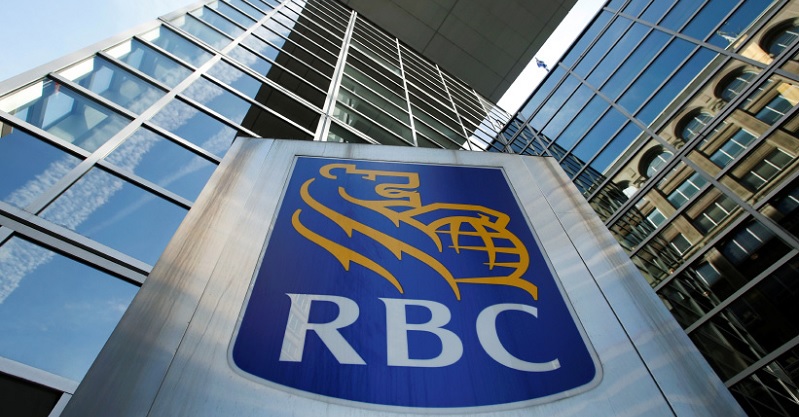 Royal Bank of Canada's goals are to offer banking services to Canadians that are working or living in the U.S. or other select global markets. RBC offers excellent customer service and account features to help customers stay in touch.
RBC Bank's online and mobile platforms are used by customers with either a Canadian or U.S. account. In this guide we will breakdown how to use and log in to your RBC Bank account.
Customer Service
Whether you're in Canada or the U.S., you can reach RBC Bank toll-free by calling 800-769-2553. Alternatively, you can send RBC a secure message using your online account.
Logging In From a Computer
You can log in to your RBC Bank U.S. account from the bank's homepage by hovering over the "Sign In" button, located on the top-right corner of the page. To get started, simply follow these steps:
From the drop-down menu, select "RBC Bank (U.S.) Online Banking."
You'll be brought to a new page, where you'll enter your username and password and then click "Sign In."
To enroll in online banking, you'll need to identify yourself as an RBC client, using either an account number or card number.
Mobile App
The RBC Mobile app is available for iPhone, iPad, Apple Watch and Android users. Dubbed a "cross-border" mobile app, the platform lets you manage both RBC Canadian and U.S. accounts with a single sign-on and also gives you the option of transferring money between the accounts.
To start using  the mobile app, just download the app and log in using your username and password. You can also access online banking from your mobile browser if you prefer.
How To Reset a Forgotten Password
To reset your RBC U.S. bank account credentials, click the "Forgot Login Info?" button below the username and password fields on the login page. You'll need to provide the following:
Your name
Date of birth
Social insurance number or Social Security number
RBC Bank account number
Enter these details in their respective fields, then click "Submit."
How To View Your RBC Statement Information
You can view your RBC statement information when you sign in to your account online. To view it in the mobile app, follow these steps:
Sign in to the app.
Select the "More" menu.
Select "Statements."
From there you just select the account statement you want to view. You can also elect to receive electronic statements to save paper.
Conclusion
In conclusion, RBC staffs its team with experts who can break down the differences between banking in Canada and elsewhere. Their mobile app is great for keeping canadians stay in touch with their funds.