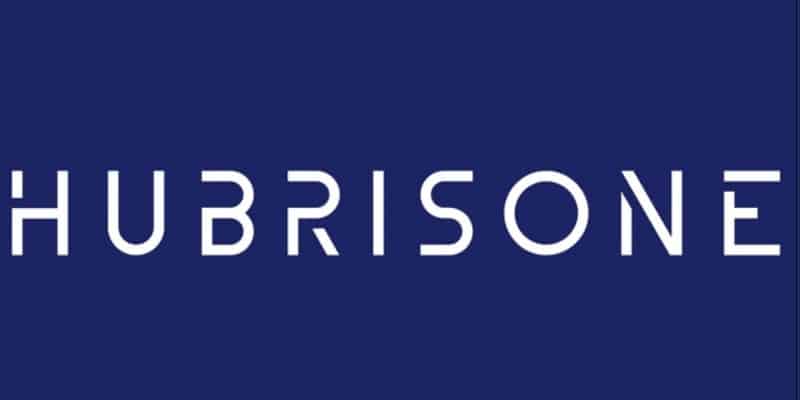 If you want the latest HubrisOne bonuses or promotions, be sure to check here for frequent updates!
HubrisOne manages cryptocurrency and fiat currencies by using an email address or mobile number. If you are interested in other HubrisOne bonuses, continue reading the review below.
Right now, they are offering sign up bonuses and referral bonuses when preexisting users can get people they know to sign up for HubrisOne directly through their link.
HubrisOne $10 Sign-Up Bonus
You can get a $10 in HubrisOne coins when you download the HubrisOne app and create a new account.
They also currently have a promotion for 1,000 HBRS tokens for referrals and you can earn more.
How To Earn the Bonus 
Download the HubrisOne app on neither iOS or Android
Create an account on HubrisOne
Receive 1,000 HBRS tokens ($10 USD) in your HubrisOne Wallet
After the HubrisOne Wallet becomes approved, you can exchange your HBRS tokens for other currencies as long as it's supported by HubrisOne.
HubrisOne $10 Referral Offer
As mentioned previously, HubrisOne can give you and your referral a $10 bonus in HBRS tokens.
You will need a HubrisOne account to participate of course.
How To Earn the Bonus 
Log into your HubrisOne account and navigate to "Refer" to find your referral link
Copy and share your referral code to anyone you want
Receive a $10 bonus in HBRS tokens when your referral:

Downloads HubrisOne directly through your link
Create a new HubrisOne account
When HubriOne Wallet goes live, you may exchange your HBRS tokens into another currency that is supported by HubrisOne.
If you have anymore questions or concerns, you can always visit HubrisOne's help center on their website.