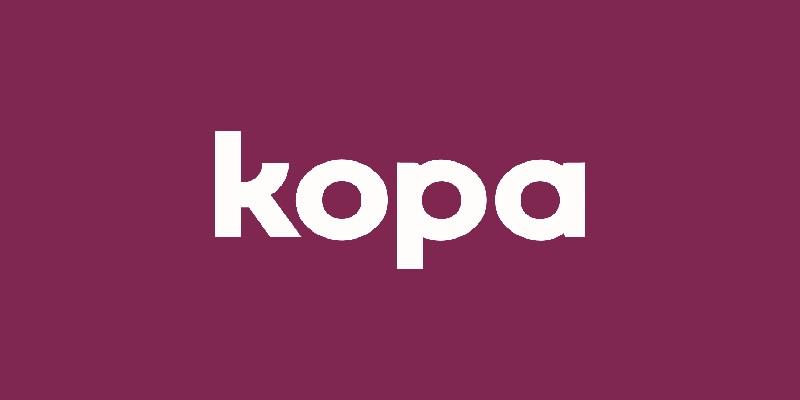 Kopa is now offering a $50 Amazon gift card for every new renter or a $150 Amazon gift card for every new host that uses your unique invite link to register. More referral bonuses here.
Check out more real estate investment promotions here.
With Kopa, it's an online marketplace for monthly rentals and roommates. As a renter, you'll be able to apply to and book a room or apartment, find housemates, and pay your deposit and monthly rent. If you're a host, you can list and market your room or property.
Read below for more information on what they have to offer.
Kopa $50/$150 Amazon Gift Card Referral Bonuses
Enjoy a $50 Amazon gift card bonus for every new renter, or a $150 Amazon gift card for every new host, who uses your unique invite link to sign up. Your referral will need to complete a booking with a total rental deposit (excluding Kopa fees) of at least $500, as a renter or as a host, to qualify for the bonus.
For the host referral page here.
Check out the renter referral page here.
Kopa Features
Kopa is a platform that connects renters with hosts. It features:
Unfurnished/furnished rooms and apartments with a range of amenities to fit your budget and needs.
Roommate search function to find compatible housemates.
Chat function for renters and hosts to communicate.
Verified renters and hosts to avoid scams and to create a safe and secure renting environment.
(Renters) Apply, book and pay online.
(Hosts) Receive booking requests, rental applications, deposits and monthly rent.
Renters pay 2% of their total rent amount, while hosts pay a 1% service fee. Creating an account and listing your space are free.
Kopa is available in over 60 cities throughout the United States.
Conclusion
Kopa brings renting to the 21st century with a user-friendly platform that easily connects renters and hosts, as well as renters looking for housemates. The whole renting process can be completed online: browsing listings, applying, communicating, signing leases and payments. Plus, get $50 in Amazon gift cards for referring renters and $150 Amazon gift cards for inviting hosts.
If you're looking for a new mattress for your new apartment, check out the best mattresses you can buy online and their current promotions.