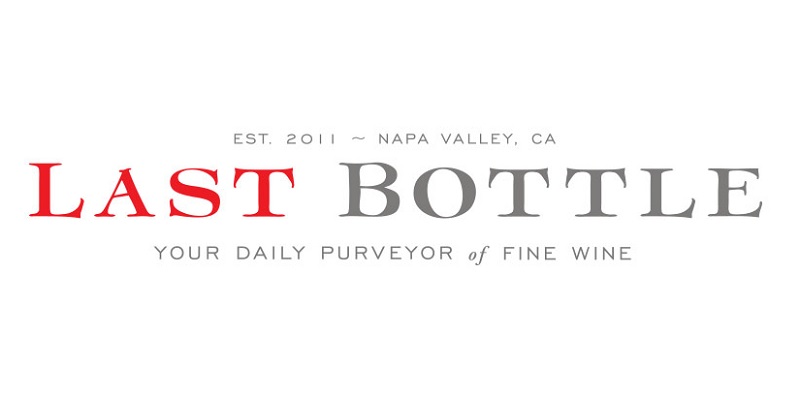 New customers can earn a $10 bonus credit when you use a referral link to sign up for a free account at Last Bottle. Additionally, you can receive $50 in bonus credit if you buy the very last bottle they're offering that day. When you refer a friend to sign up and make a purchase, they'll earn a $10 bonus and you'll receive $30 in credits.
See more referral bonuses here. Find all best food & grocery delivery deals here.
Last Bottle offers one hand-selected wine each day that is up to 70% off retail price. It is not a wine club so you don't need a subscription. They sell one new wine each day until it sells out. Continue reading to learn more about Last Bottle Wine bonuses.
---
Last Bottle $10 Welcome Offer
When you open a Last Bottle account with this referral link, you can earn a $10 bonus credit. The offer automatically deducts from your account on your next Last Bottle purchase and is only available to new customers.
(Click here to learn more about the promotional offer)
---
$50 Last Bottle Bonus
One lucky person who purchases the last bottle that is offered that day will receive a $50 credit. The credit will automatically deduct from your account when you make your next purchase.
---
Last Bottle Give $10, Get $30 Referral Credits
When you refer a friend to sign up and make a purchase, they'll get $10 in credit and you'll get a $30 bonus credit. Similar to the other bonuses, the credit will automatically apply when you make your next purchase.
Simply go to the "Invite your Friends" page, log into your account and follow the directions from there.
---
How Last Bottle Works
Last Bottle purchases close-out wine inventories in order to give their customers great discounts in a flash sale everyday. They list affordable wines daily, along with a description. Since their stock is limited, bottles can sell out before the day is even over. Once it's sold out, the deal is over.
There is a flat shipping rate of $10, however this fee can be waived if you purchase a certain amount. If you end up not liking the wine you purchase, you can return it with no hassle.
---
Conclusion
Last Bottle is a great way to get quality wines at an attractive price. Since it is not a wine club, you don't have to pay for regular shipments. Simply choose the wine you want any how many bottles you want to get. Make sure to use the referral link to get a $10 bonus credit.
However if you are looking for a wine club, check out Winc.com to receive recommended wine based on your personal taste and get a $22 welcome bonus.