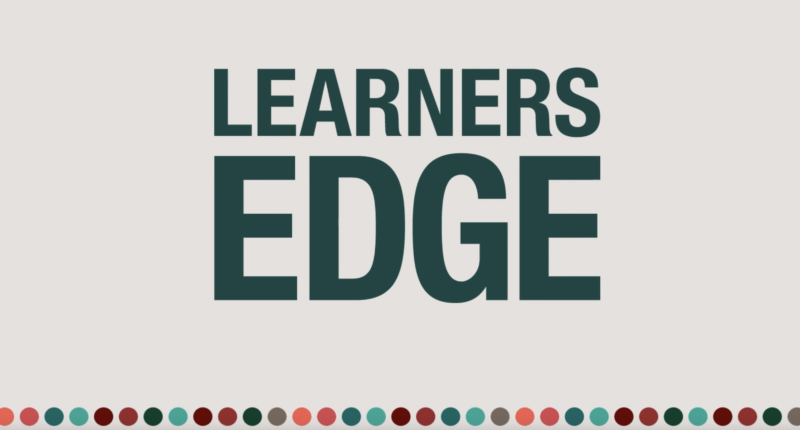 Learners Edge is offering new users a $65 bonus discount on their first course. Plus receive an additional $25 Amazon gift card bonus for every successful referrals who claims their welcome reward. See more referral bonuses here.
Learners Edge has been leading the way in providing educators with the most flexible, dynamic and timely continuing education graduate courses. They've been helping teachers grow their skills/knowledge base, enhance their classroom instruction, and ultimately increase student achievement.
Continue reading below to learn more.
$65 Off your First Learners Edge Course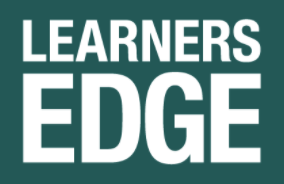 Earn a $65 bonus discount towards your first Learner's Edge three credit course. Just use an eligible referral link then enter your email address and click on Get Coupon button. This offer is valid for new customers only and cannot be combined with other discounts.
Share your referral link below, if you have an active account with Learners Edge!
Give $65, Get $25 Referral Program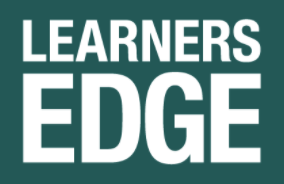 Receive a $25 Amazon gift card for every qualifying referrals who claims their welcome reward and sign up for a three-credit Learners Edge course. Earn up to $550 in referral bonuses every calendar year.
Just share your link to get started today!
---
Learners Edge Features
Learners Edge has helped thousands of teachers succeed in every aspect of their career – from writing units and lesson plans, to motivating their students, to working with parents, and everything in between.
They offer online courses for educators with 147 course to choose from to receiver their continuing education (CE) graduate credit, Masters programs, and professional development. Not only that they also:
Provide flexible schedule – You only have to worry about one due date. No weekly assignments and no discussion board posts. Receive assignments up front and everything is due towards the end of the semester. So if you get your work done early, you can submit it, and it will be graded immediately.
Give useful feedback – Your instructor will provide their feedback after you complete the designated modules in your online course.
30-day refund window – Get refunded (less a $40 cancellation fee) if you submit a request in by writing or through email with the reasons for the refund, within 30 days of course registration.
Conclusion
Get innovative with the unique self-paced distance learning courses for continuing education created by Learners Edge. Get the flexibility you need to accommodate demanding schedules and continuing education requirements.