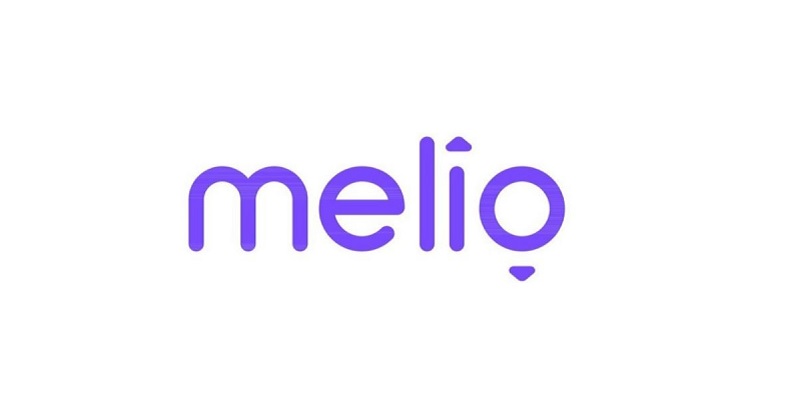 Melio is a modern payment solution that is a simple and cheap way to pay vendors and contractors by either bank transfers, checks, or even with credit cards. The platform also allows your customers to easily pay you, whether or not they have a Melio account themselves.
Compare the best merchant service providers here.
Read below for more information on what they have to offer.
Melio Payments Features
Melio Payments offers simple and secure digital accounts payable and receivable platform that helps business owners pay vendors and suppliers. This site lets you enter your bills in manually, upload pictures and documents, print receipts and sync with your vendors or payments via Quickbooks. Some of their other highlights include:
A dashboard to manage payments and track money coming in and going out.
A variety of payment options, including check, ACH transfers, debit cards and credit cards.
Melio Get Paid, a quick and trackable way to accept online payments. Plus, the recipient doesn't need to have a Melio account to send payment.
Payment scheduling for an optimized payment structure. Pay too soon, and you'll reduce your business cash flow. Pay late, and your vendors won't be too happy.
Integrations, like QuickBooks and some U.S. banks, which makes for a very smooth workflow. You can even register for a Melio account by logging in with your QuickBooks username and password.
Permissions. If you want others to help manage your payments, you can add users and adjust permissions.
A Melio Accountant version, which is tailored to meet the needs of accountants who manage multiple clients' finances.
Customer support via live chat, social media, email or phone.
However, even still, one of the best features they have is the ability to make credit card payments, even if the vendor doesn't accept cards. Melio will process your credit card an then pay your vendor via brank transfer or paper check. This method will allow you to still earn credit card rewards on your payments and to access additional cash flow when needed.
(Click the button to learn more about this platform)
$500 Accountant/Bookkeeper Referral Bonuses
Valid for a limited time, Melio is offering a $500 cash bonus when you refer your accountatnt and bookkeeper to this site. Here is what you need to do:
Join the referral program to get your own unique referral link. You'll get marketing resources and all the information you need when you sign up.
Send your referral link to accountants and bookkeepers.
Your referral signs up via your link, adds their first client, and the client completes their first payment.
You'll get a $500 cash bonus for every referral that completes Step #3.
$200 Small Business Referral Bonuses
If you don't know any accountants or bookkeepers then you can simply invite small businesses and earn a $200 cash bonus for everyone who successfully completes the sign up process. To qualify, a new customer must sign up using your unique referral link and send their first Melio payment. Simply head to the Melio affiliate page and follow the prompts.
Melio Payments Pricing
With Melio, users will not have to worry about any fees regarding setting up an account and there is no monthly subscription. It doesn't cost anything to:
Send checks
Do a bank transfer or bank deposit
Receive credit card payments (2.9% fee applies for payers)
But you will have to pay for:
Credit card transactions (2.9%)
International transfers ($20) to UK, EU or Canada
Additionally, there is no contracts to sign. It would be very difficult to find another service like Melio that is more flexible, affordable, and can solve your problems right now.
Conclusion
With Melio, you will be in good hands if you are a startup, small business owner, freelancer, or accountant, and you're struggling with your current payment system. It is a simple website that helps you save some money and time, all while being almost free to use. The ability to pay off vendors and suppliers using a credit card is a great highlight of this platform because you can still earn credit card rewards.
(Click the button to learn more about this platform)