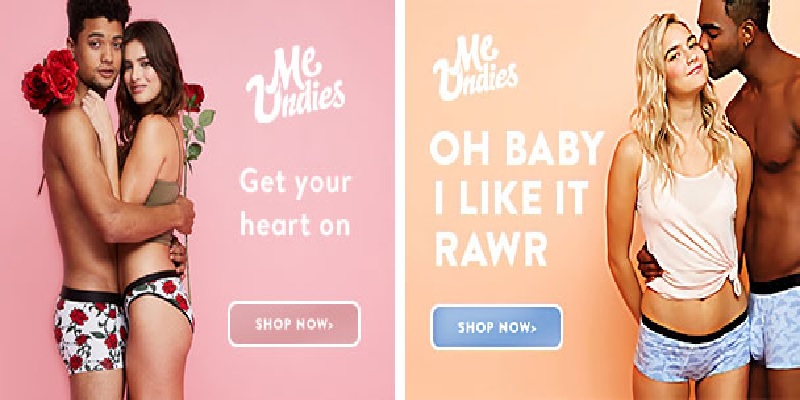 MeUndies is welcoming new customers with a 20% discount on your first purchase when you use a referral link to shop. Additionally, you'll receive a $20 bonus credit for each person you invite that makes their first MeUndies order. Every one of your referrals will save 20% on their first purchase as well. Find more referral bonuses here.
They are partnered with several cash back shopping services like Rakuten.
With MeUndies, they combine an amazing design with sustainable fabric to make fun, colorful, super soft, and size0inclusive essentials. Plus, this covers their claim-to-fame underwear, as well as socks, bralettes, and a full collection of loungewear.
Read below for more information on what they have to offer.
20% Off Your First MeUndies Purchase
Get a 20% discount on your first MeUndies order (excluding packs) when you use a referral link to shop online.
(Visit for more information)
MeUndies Get $20, Give 20% Referral Program
When you invite your friends to shop at MeUndies, they'll receive a 20% discount. Additionally, when one of your referrals completes an order with your personal link, you'll receive a $20 bonus credit. You'll be able to use this credit for future MeUndies purchases. To partake in this program, go to the MeUndies invite page, put in your email address, and click "Start Sharing."
MeUndies Coupon Code(s)
Promotion Name: Take 15% Off Your First Purchase With Code: MEFAM15 at MeUndies.
MeUndies Features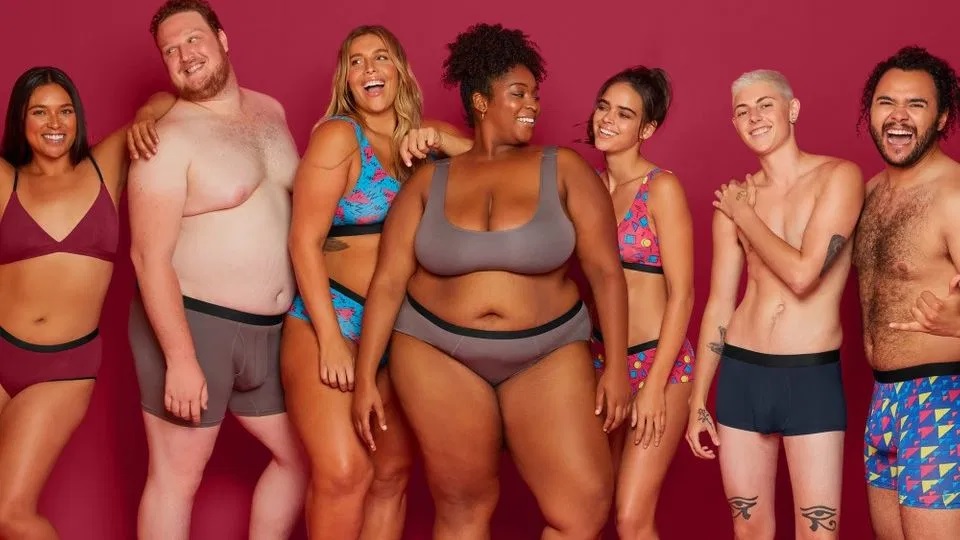 MeUndies comes with a large variety of styles that range from bold patterns to quirky designs to neutral and basic. This company is known for their high-quality, light-weight, and sustainable fabric. It's made with Lenzing MicroModal which is naturally a soft fiber that comes from beechwood trees. Additionally, their lines are available in a wide variety of sizes from XS to 4XL.
You can buy singles, packs, matching pairs (his and hers), group orders (for wedding parties, charity events, and Greek organizations). There's even a monthly membership that includes special member pricing, early access to exclusive designs, style swap, flexible cancelation and more.
Lastly, MeUndies offers free shipping and returns in the United States as well.
Conclusion
With MeUndies, it offers high-quality essentials that are fun and affordable. Their products come in many different sizes and a variety of styles. So, if you prefer crazy patterns or like a basic and simple style, you'll have several options.
BYLT is another brand that makes premium basics at an affordable price. Currently, they are offering up to 20% off your first purchase.