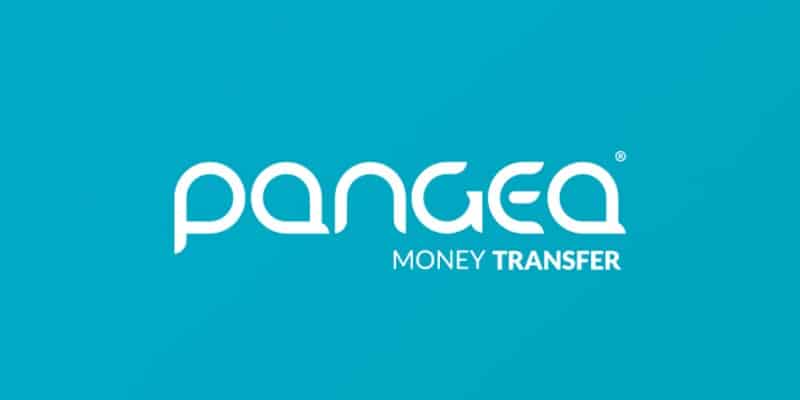 If you want the latest Pangea bonuses or promotions, be sure to check here for frequent updates!
Pangea, an international money transfer service, specializes sending money to South America and Asia. If you are interested in other Pangea bonuses, continue reading the review below.
You can easily fund your transactions through a debit card or bank transfer. Your recipients can receive their funds through direct deposit.
Pangea $10 Off First Money Transfer
For your first money transfer, you can get $10 off when you sign up for Pangea and use the promo code "BONO".
How To Earn the Bonus 
Create a new Pangea account and apply the code "BONO" during registration
Click "Send Money Now"
Receive $10 off your first money transfer when you have completed these steps successfully
Pangea $10 Referral Offer
For each successful referral, Pangea will reward you and your referral a $10 bonus.
All you need is a Pangea account to participate. You can download Pangea via Apple Store or Google Play Store.
How To Earn the Bonus 
Earning the BonusFine Print
In the Pangea app, click on "Share to Earn $10" to get your referral code
Share your code to everyone you know who sends money to Latin America or Asia.
Earn $10 toward your next transfer when your referral completes their first transfer of at least $20 using your promo code.
Each Pangea account comes with a personal invite code
You can use your bonus on a future transfer of at least $20 or more
Personal invite codes are not eligible for first transfer redemptions anymore when a receiver already has 3 transfers or more
Bonuses expire 120 days from the date they're earned
Violation of Pangea's rules will result in removal of credits as they reserve the right to