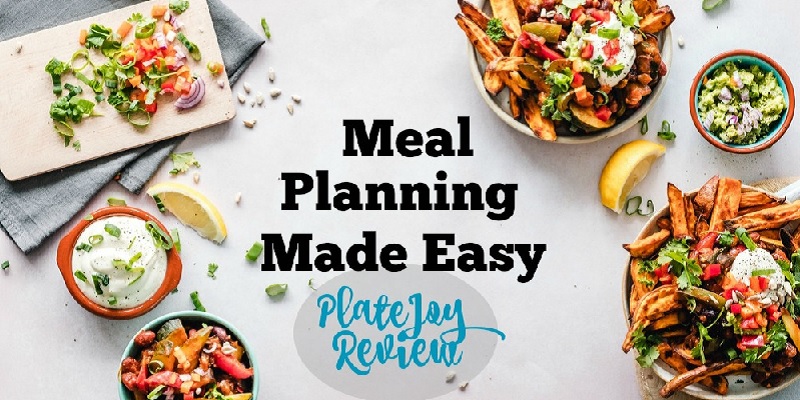 PlateJoy now has an offer for a 10-day free trial and a $10 off your first order included. You can even receive a $10 gift card bonus for each person that you've referred towards this meal planning service.
Find all the best food & grocery delivery deals here!
With PlateJoy, it's a custom meal plan and grocery list service that has healthy scrumptious meals to pick from. They view your objectives and any dietary requirements then makes a special meal plan specifically catered towards you. They will give you the recipe, all you have to do is cook it.
Read more about PlateJoy to see more details on their recent offers and deals!
$10 Off Membership Promotions
New Year Special: $25 off all PlateJoy meal plans. Use code WEGOTTHIS, valid until January 18, 2021.
You can get $10 off at PlateJoy.com when you use promo code GET10 at checkout.
 $10 off a PlateJoy weight loss plan when you use promo code LETSDOTHIS.
$10 off your Platejoy membership and a 10 day free trial when you use our referral link.
Feel free to leave your own referral code down in the comments section below.
(Visit PlateJoy for more information)
PlateJoy $10 Referral Gift Cards
Receive a $10 gift card (for your pick of: Amazon, Walmart, or Whole Foods) for each person that signs up to PlateJoy with your personal referral code. Every one of your referrals will also benefit from the $10 off their membership.
To qualify:
Visit the PlateJoy refer-a-friend webpage.
Put in your first name and email.
Then tap on the "Invite Friends" button.
---
How PlateJoy Works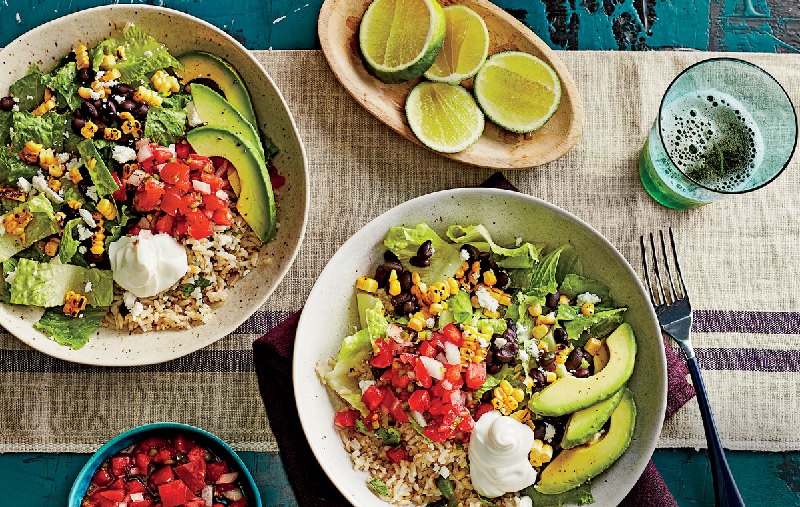 Making food at home isn't always the easiest thing to do. You need to put time aside or just run out of plates to make. This is where PlateJoy can help you out. This service plan is simple, healthy, and tastes amazing. They make custom menus to meet your criteria for nutrition and to fit into your packed schedule.
Here's how it works:
Fill out a personalization quiz for dietary preferences, time constraints, health objectives, family size, etc. When you make an account for PlateJoy.
Pick a specific number of meals that you need every week.
They will then make a meal plan that is designed for you and your family, all while staying away from ingredients you don't want and a plate that will fit into your daily routine.
PlateJoy will make a list of all the ingredients you need for a time saving shopping list for members that are included in this meal plan.
With specific cities in the country, you will be able to send your shopping list directly to an online grocery delivery service for same day deliver of fresh ingredients. No packaging included.
After you've gotten all of your ingredients, you're ready to make your meal with the recipe PlateJoy gave you.
Eat and enjoy!
PlateJoy Features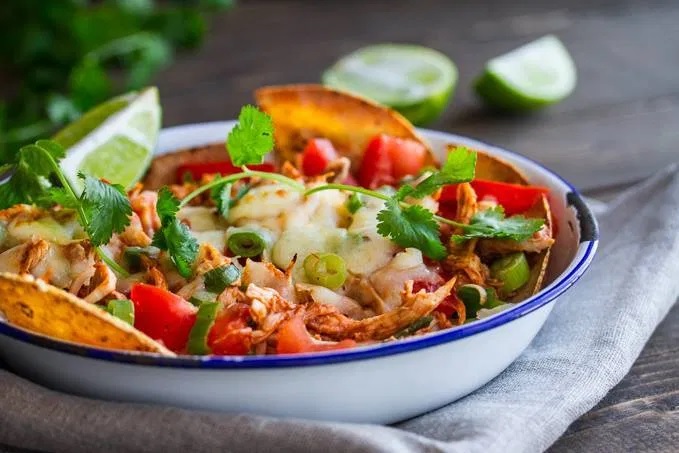 Other than meal planning, recipes, and organized shopping lists, PlateJoy has some other interesting features such as:
Use of Ingredients
FitBit Tracking
Calendar Sync
If you decide that you want to Use Up Ingredients, this service will pick recipes that will include things you already have at home. This is an amazing perks for people who want to have less waste or have issues with using their items before they expire.
You'll be able to sync your Fitbit to PlateJoy, this will send information about the nutrients getting to track your macros. It's very useful for people who want to lose weight or meet their health objectives.
Sync PlateJoy with your personal calendar. Just like iCloud, Google Calendar, or Outlook, it will make it simple for you to view your meal plan for the day and stay on track.
Conclusion
PlateJoy is a great choice to use for busy people who don't have time to do their own meal planning. This is also very beneficial for people who want to lose weight or want to have a healthier food lifestyle.