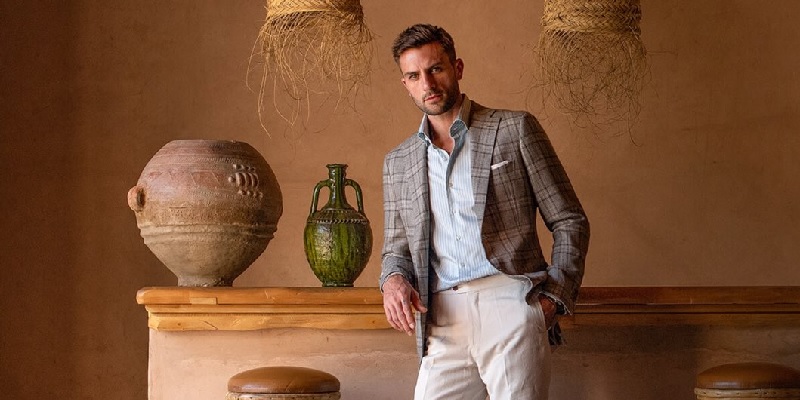 Proper Cloth now has an offer of $20 off of your first shirt and a $20 credit bonus for each person that you've referred towards this menswear store.
With Proper Cloth, they design custom dress shirts for men. You can pick from more than 500 fabric options and lots of different style choices. Their shirts are made to fit you perfectly and will be delivered in no more than 2 weeks.
Read below for more information on Proper Cloth and their recent promotions here.
Proper Cloth $20 Off Your First Shirt Order
Receive a $20 coupon for your first Proper Cloth shirt when you sign up with a referral code.
This offer is available to new Proper Cloth customers only. The discount won't be combined with other coupons, gift codes, or offers.
(Visit Proper Cloth for more information)
Proper Cloth $20 Referral Credits
Receive a $20 bonus credit for each person that signs up to Proper Cloth with your referral code and buys their first shirt. Additionally, every one of your referrals will even receive a $20 discount for their first Proper Cloth custom shirt.
Just make a Proper Cloth account and share your referral code with friends and family. Plus, there won't be a limitation to the amount of store credits you're able to gain.
Feel free to leave your referral code down in the comments section below.
Proper Cloth Shirt Features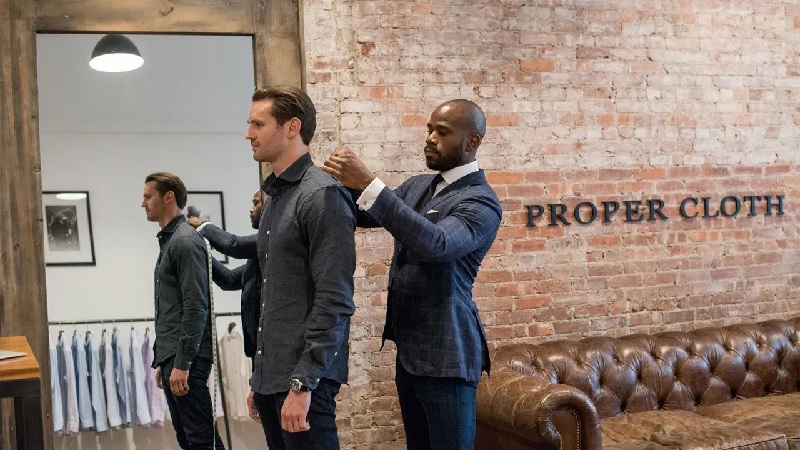 GQ Magazines states that Proper Cloth is a "go-to source for made to measure shirts for even the most discerning menswear customer." Below, is a list provided as to what makes Proper Cloth different from the other menswear brands:
Smart Sizes has 14 shirt dimensions for a fit that's special for you. It will come with a comfortable collar, perfect length sleeve, and a tailored midsection.
Shirts are made-to-order and delivered within two weeks.
Proper Cloth ships to 40+ countries, with free shipping for orders over $200.
Earn 100 points for each shirt you buy. Redeem 1,000 points (10 shirts) for a $100 store credit.
A team of experts is available to answer any questions you might have.
Look through the Proper Cloth virtual encyclopedia for more information on their dress shirts.
If the first shirt you order doesn't fit you properly, Proper Cloth will alter or remake the shirt with no additional fees. This is Proper Cloth's guarantee.
Your digital shirt profile – shirt sizes and order history – is stored on Proper Cloth for easy access.
Plus, Proper Cloth also makes custom jackets, pants, suits, and formal wear.
Proper Cloth Shirt Pricing
You'll be able to pick from a range of dress shirts, or casual to business. The prices will be around $80-$250.
Bottom Line
All in all, if you make an account with Proper Cloth you'll be able to get $20 off of your first shirt purchase! They will guarantee that it will fit you perfectly, if not they're able to alter the shirt with no additional charge. Furthermore, if you need an outfit for anything from a casual or business meet up, Proper Cloth is a great choice for you!