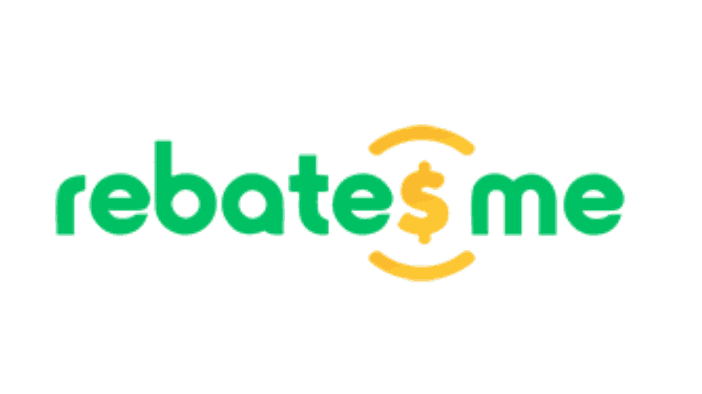 If you've heard of shopping portals and what they can do for you, consider looking into RebatesMe! This shopping portal, like others, will earn you cash back on everyday purchases you otherwise wouldn't.
Users have the opportunity to shop at over 3,000 retailers when using RebatesMe with rates that occasionally top the charts.
If you're interested, sign up today to earn a $40 bonus. You heard that correctly, all you have to do is sign up using our provided link and make your first purchase.
If you want to learn more about what RebatesMe has to bring to the table, continue reading down below.
(Earn $40 bonus )
How RebatesMe Works
You may be curious as to how shopping portals like RebatesMe works.
Like many other shopping portals, RebatesMe establishes an affiliated relationship with the stores featured on their site.
When you go through RebatesMe to make your purchases, it's like they referred you to that store.
They then earn a commission from that store that they split with you!
It's a super simple process to get started on your cash back rewarding shopping spree!
Step 1 – Sign Up. Join up and input all your personal info. It's for free!
Step 2 – Browse. Start browsing their preferred partner links, where you can buy pretty much anything from accommodations to clothing, from car rentals to office space.  They really do have a wide variety, with great cash back options.
Step 3 – Shop. Then decide where you want to shop and get spending.
Step 4 – Earn Cash back. The way it works is the preferred partner or retailer with RebatesMe, pays them commission, and they in turn, pay you the commission in the form of cash back.  It's a win-win for everyone involved.
However, there are a list of things to always keep in mind while shopping:
For your cash back to work, you must have cookies enabled on your browser. If you block cookies, Mr. Rebates won't reward you a rebate.
In addition, do not pay with gift cards. Mr. Rebates won't give you cash back, even if you make a partial payment with a gift card. If you want to use the gift card, don't go through Mr. Rebates and just make the purchase as you normally would.
So long as you remember these little tips, you'll never miss out on any cash back.
Best Features
RebatesMe has a selection of over 3,000 stores you can shop at and get rebates from. With many affiliations with top retailers, it's easy to make your purchase and earn cash back.
By far, their best feature is their web browser extension. With this extension downloaded and enabled, you'll never miss out on a chance to get yourself some cash back.
Let's say that you're shopping online and you forget to log into your RebatesMe account on their website. A little pop-up box will appear and remind you that cash back is offered on that purchase. However, you don't even need to log in and go through the entire shopping process, simply click the "Activate" button and you'll receive cash back!
Drawbacks
Here are a few drawbacks from using RebatesMe.
You cannot use coupons from other sites, only the ones featured on RebatesMe. Using other coupons can erase your rebate. Coupons from other sites generally contain affiliate links for those other sites. Thus, RebatesMe won't get credit for your purchase and you won't receive cash back from them.
Lastly, a minimum of $20 in rewards is required to cash out. Until then, the funds will be stored on your account.
Refer a Friend
Additionally, you can make money just by referring friends. When you refer a friend you join, you'll be giving them $10 to join. The best part is, there is no referral bonus cap, so the more people you refer, the more money you get as a bonus. This is a great program and should be taken advantage of if you chose to join.
Conclusion
RebatesMe is a great cash back shopping portal to use if you're looking to save a bit of extra money for each online purchase. Sign up today to earn your $40 bonus.
Though, if you don't like taking that extra step to log into Mr. Rebates each time you want to use it, you can check out other featured Best Cash Back Shopping Sites and their respective reviews, here on BankCheckingSavings. In addition, earn some more cash back using a credit card to make your online purchases. I highly recommend applying for a credit card from our Best Credit Card Bonuses list.