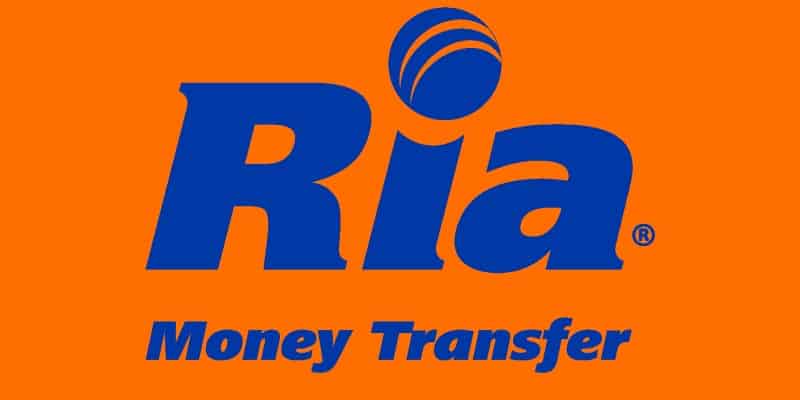 If you want the latest Ria bonuses or promotions, be sure to check here for frequent updates!
Ria is an online money transfer service that is known for its extensive networks. If you are interested in what other bonuses that Ria has, continue reading the review below.
They are currently available in about 150 countries with 369,000 locations. You can easily access Ria by downloading their app that is available on all smartphone devices.
foid=156074.3035.344484&trid=1031159.200067&foc=16&fot=9999&fos=5″ target="blank" style="soft" background="#0092e8″ color="#ffffff" size="6″ center="yes" radius="10″ icon="icon: lock" icon_color="#ffffff" text_shadow="1px 1px 0px #000000″]Ria Money Transer Offer[/su_button]
Ria No-Fee First Money Transfer Offer
Make sure to use the link below, scroll down to find the offer.
Keep in mind that the offer available to new customers only

A new customer is anyone who has not previously completed a money transfer at riamoneytransfer.com

Only valid on money transfers sent from riamoneytransfer.com.
You will receive $0 fee for your first paid money transfer when you use promo code 'FREE'.
(Visit for more)
Ria $10 Welcome Bonus
You can earn a $10 Amazon gift card when you sign up for a new Ria account and make your first money transfer.
Update:The offer page is currently down, make sure to check the link below.
(Visit for more)
How To Earn the Bonus 
Earning the BonusTerms
Create a new Ria account.
Complete your first money transfer.
Receive a $10 Amazon gift card via email within one week of the transaction.
This bonus is only eligible for new Ria users.
You can only qualify if you've never made a money transfer with Ria before.
The Amazon gift card you receive cannot be transferred or redeemed for cash.
The gift card can only be used for purchases on Amazon.
Amazon is not responsible if you lose your gift card.
Ria $20 Referral Offer
When you refer a friend to sign up for Ria, you can earn an additional Amazon gift card worth $20. They will also have to make their first money transfer.
To qualify, you only need to have an existing Ria account.
(Visit for more)
How To Earn the Bonus 
Earning the BonusFine Print
Sign in then go here and click "Invite Friends Now"
Share your referral link to anyone via social media
To earn the gift card, your friend has to:
Register with Ria through your referral link and complete a money transfer.
Gift card can be received within a week of the date your friend makes the transfer.
Referral must be a legal U.S resident and be 18 years or older
This bonus offer is only available t o those who are not affiliated with Ria.
Ria reserves the right to terminate their referral program under their discretion
Ria can also modify their terms and conditions if they need to. Failure to follow their rules can result in disqualification or restrictions.