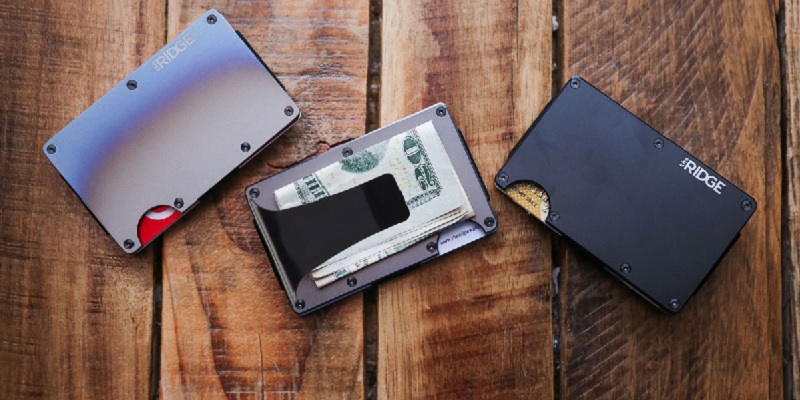 Ridge Wallet now has an offer of 10% off your first order with a coupon code, and no more than $90 in credit when you referred people towards this wallet brand.
With Ridge Wallet, it's a flexible RFID-blocking cardholder that will secure your cards and cash. This wallet can have no more than 12 cards and lots of cash. It was made to last for a super long time.
Read more about Ridge Wallet and their recent promotions and deals!
Ridge Wallet 10% Off First Order
Receive 10% off your first order when you use our coupon link and put your email in. Getting this discount will only be available for new customers only.
Ridge Wallet $90 Referral Credits
Receive no more than $90 in credit when friends and family sign up for the 10% off coupon code with your referral code and make their first order. This is how the bonus will work:
| | |
| --- | --- |
| # of Referrals | Referral Credit |
| 1 | $15 |
| 5 | $75 |
How to Earn the Bonus
Visit the Ridge Wallet referral website.
Put your name and email address in and click on "Invite Friends"
Copy and share your special referral code with your friends and family.
Get your bonus when your referrals sign up for the 10% off code with your referral code and make their first order.
Fine Print
People who you refer towards this wallet brand has to be a new customer.
They also have to make a Ridge Wallet order that's more than the required minimum that's stated in the referral offer before it expires.
Get your bonus credit in your Ridge Wallet account.
If misused, Ridge Wallet will determine to rescission your referral credit and your referral code for both parties. You also won't be able to qualify for any other promotions that they might have.
Ridge Wallet's referral program can be modified or canceled at any given time without warning for their sole discretion.
---
Why Get A Ridge Wallet?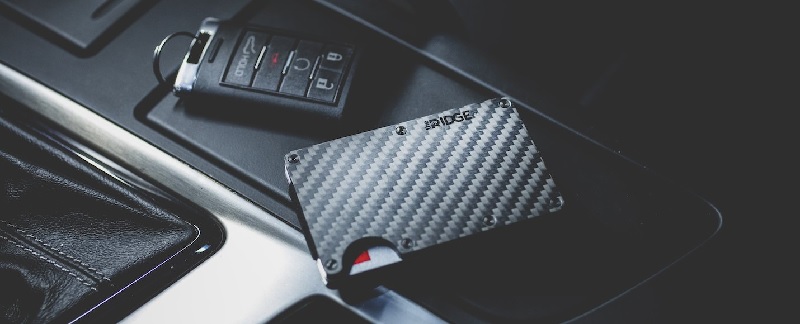 It began as a Kickstarter item, Ridge Wallet then became one of the most popular lowkey wallets in this platform. How has it become so popular?
It's slim.
Weighs 2 ounces.
RFID-blocking.
Holds no more than 12 cards.
Very stylish.
It has a lifetime guarantee.
The Ridge Wallet will present you with some top picks such as: Aluminum, Titanium, or Carbon Fiber, in many different colors. Buying one wallet will be cost about $75-$115. And, with your 10% discount, you're able to save about $7.50 – $11.50.
Conclusion
This Ridge Wallet is very popular in design, style, and functionality. Minimalists love this sleek wallet to use for their cards and cash.