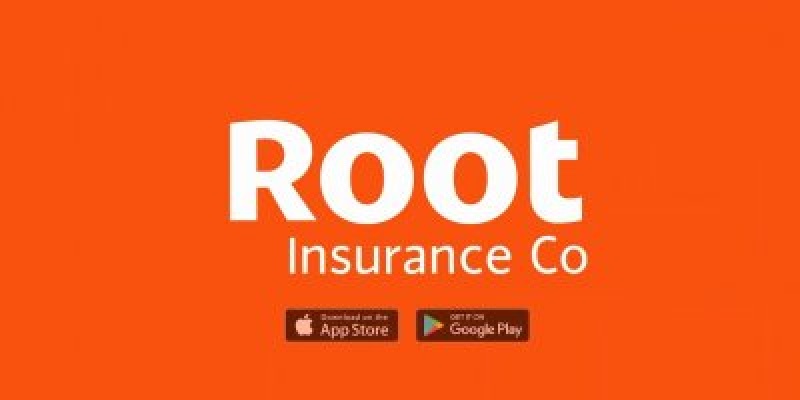 Root Insurance Co. now has a $25 welcome bonus for new members that has been approved for a quote. Plus, there is a $25 bonus for each person that you've referred towards this car insurance company. Check out more referral bonuses here.
With Root Insurance Co, they are pretty different when you compare them to another car insurance company. In other words, how you drive will determine your rate. Before you receive a quote, you have to go for a "test drive." It will let the Root app see how your driving is for about 2-3 weeks. You'll get a better rate for how good you drive.
There are specific states that Root is available in, check out the availability here:
Arizona
Arkansas
California
Colorado
Connecticut
Delaware
Georgia
Illinois
Indiana
Iowa
Kentucky
Louisiana
Maryland
Mississippi
Missouri
Montana
Nebraska
Nevada
New Mexico
North Dakota
Ohio
Oklahoma
Oregon
Pennsylvania
South Carolina
Tennessee
Texas
Utah
Virginia
West Virginia
Check out more Root Insurance Co. bonuses below.
Root Insurance $25 Welcome Bonus
Receive a $25 cash bonus (also available as a check, bank, or PayPal transfer, Visa Prepaid Card, or gift card) when you meet all of their requirements:
Make a free Root Insurance account with a referral link
Get the Root app
Drive your car how you normally would for 2-3 weeks with your phone on you
Get approved for a quote after your test drive
You don't have to get a car insurance from Root Insurance to be eligible for their $25 bonus offer.
(Visit Root Insurance for more information)
Root Insurance $25 Referral Bonus
Receive a $25 bonus (available as check, bank, PayPal transfer, Visa Prepaid Card, or gift card) for every person that:
Signs up with your personal referral code for a free Root account
Gets the Root app
Does a test drive
Gets an offer for a Root auto insurance quote
Every one of your referrals will receive a $25 bonus as well.
You aren't required to have a Root insurance policy to be eligible for this offer. However, you will need a Root account. Gain no more than $1,000 in combined referral bonuses.
---
Root Insurance Quotes
Lots of auto insurance providers base their quote on your demographic information, credit score, and what your driving history looks like. Root Insurance does this to a certain extent as well. However, Root will include the results of your 2-3 week test drive in this as well.
This is how it will work:
Start from the Root website or app and decide to get a quote or not.
Then, let the app access your phone's GPS to see different driving behaviors (speed, hard braking, time of day, turn speed, etc)
Root will send a quote or decline to give you coverage.
With Root Insurance, they will offer low premiums compared to their competitors since they don't give quotes to high-risk drivers.
Root Insurance Features
They have normal coverage choices such as: state-required coverage, comprehensive & collision. There are several features that will seem appealing like:
Roadside Assistance
Rideshare Coverage
Insurance Discounts
The roadside assistance will be added with Root policies with no additional fees. You'll be covered for about 3 incidents fore very 6-month policy term. It will be no more than $100 for each accident.
Compared to other auto insurers, Root will give rental reimbursement coverage once your car is in the shop from a covered accident.
They will also let you get reimbursed for rideshares. However, it will be your choice to get a rental or Uber rides.
The Root Insurance will already give you lower rates. In other words, they won't offer lots of discounts. But, there are several that you can be eligible for such as:
Up to 10% off for drivers who don't use their phones on the road
Tesla drivers who use Autosteer (automated steering) get a discount
Conclusion
Overall, if you're a good or great driver, Root Insurance will give you a quote you can benefit from. If you don't mind waiting a couple weeks to get the quote, then Root Insurance Co. is a great match for you.