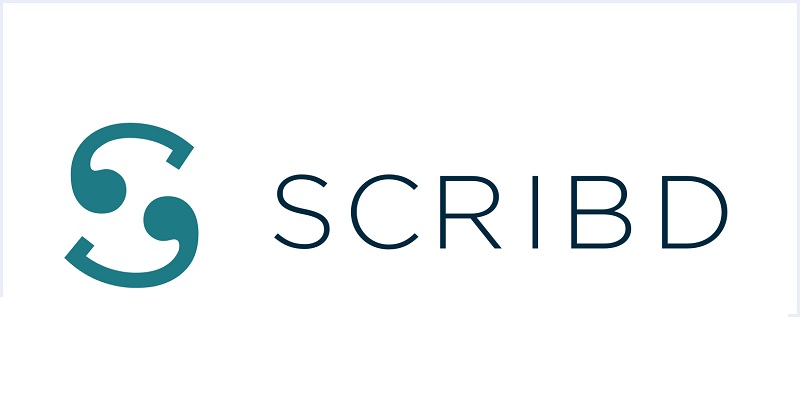 Do you enjoy reading or listening to audiobooks? Scribd is a digital library that allow their users to access unlimited number of audiobooks, e-books, magazines, sheet music and more. For more on Scribd and their current offers, keep reading.
Right now, Scribd is offering new readers their first 60 days free when you register through a referral link. You'll also earn 30 days of free membership for every friend you refer to sign up with your special referral link. For more referral bonuses, click here.
Two Free Months Of Scribd
You can earn 60 days of Scribd for free when you sign up for an account with this referral link. Scribd will cost $8.99 per month after your free trial ends. You can also cancel your membership at any time.
(Sign Up Now)
Scribd Give 60 Days, Get 30 Days Referral Program
In addition, you can earn 30 days of free membership time for every friend or family member who uses your special referral link to sign up for Scribd and purchases a subscription. Each of your referrals will get to enjoy their first 60 days of the service for free. To participate:
Log into your account on the Scribd website.
Click on the User Icon.
Select Invite Friends or Read for Free from the menu.
Follow the prompts from there.
Scribd Features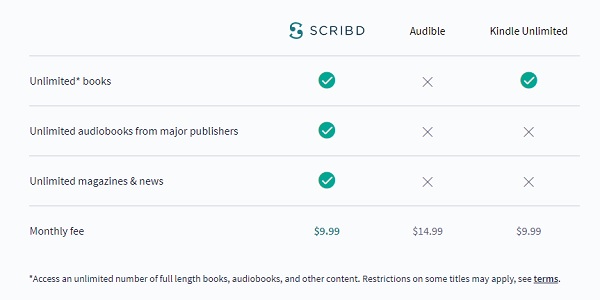 Scribd gives members access to their library though a computer, laptop, Android phone, iPhone, iPad, Kindle Fire and other devices. Get access to a variety of reading materials such as:
Over 1 million books and audiobooks
Magazines and articles from trusted journalists
Over 100 million documents
Discounted company pricing
If you're not satisfied with the service, you can cancel your subscription at any time, without penalty.
Conclusion
If you are an avid reader, you should definitely sign up for Scribd. Not only will you get your first two months free, but it will only cost you $8.99 a month after your trial ends. That's quite the bargain for unlimited access to millions of titles.