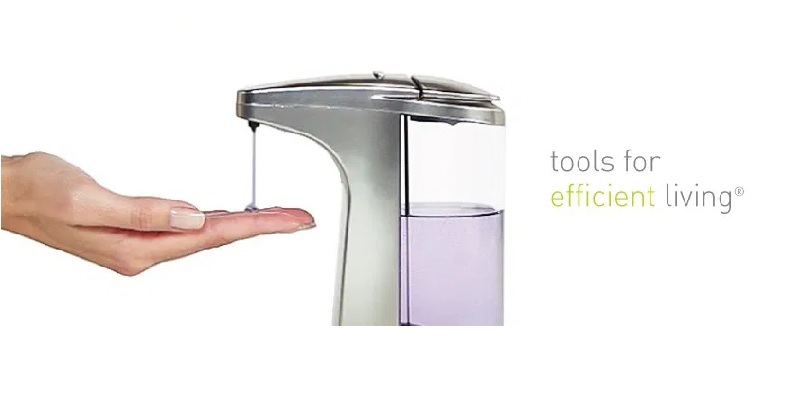 Simplehuman now has an offer for $10 off your first order of at least $20. You can even get a $10 bonus for each person that you've referred towards this home essentials brand.
With Simplehuman, they've made utensils that will assist you in being more efficient at home like washing your hands after a meal. Their products streamline daily tasks so you save time for more important things.
They also have their own website where you are able to purchase these items. However, their stuff are also available at other retailers such as: Target and Bed Bath & Beyond. Those retailers have partnered with multiple cash back shopping services like Rakuten. This is one way you are able to save some money.
Read more below for more details about Simplehuman and their recent promotions.
Simplehuman $10 Coupon Code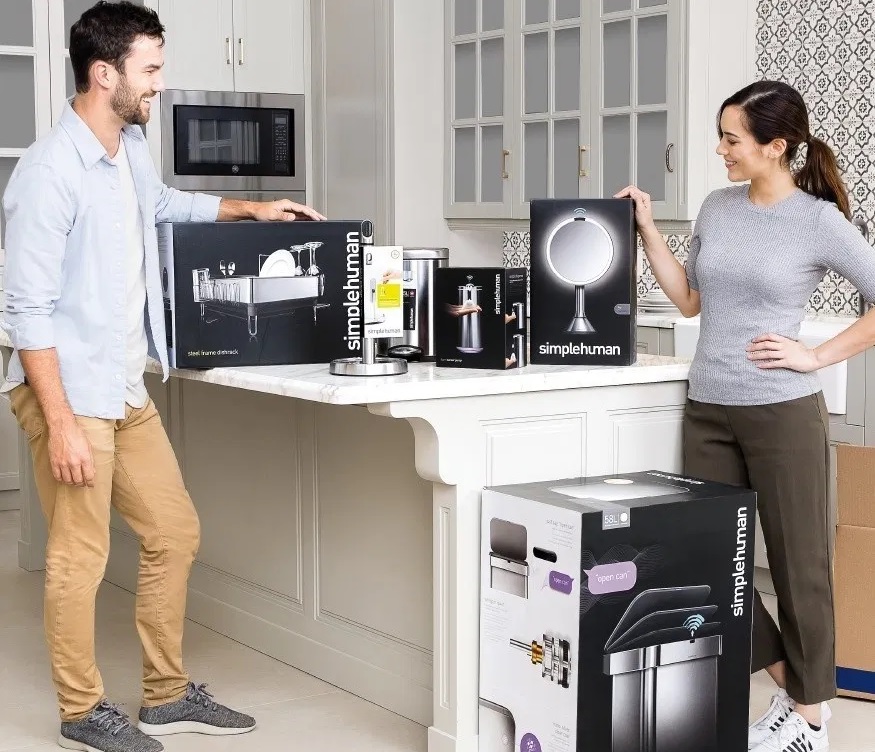 Receive $10 off for your first Simplehuman order of at least $20 (excluding taxes and shipping). All you have to do is use our referral code which will get you to their website. Then a pop-up will appear with a coupon code that you can use when you checkout.
(Visit Simplehuman for more information)
Simplehuman $10 Referral Bonus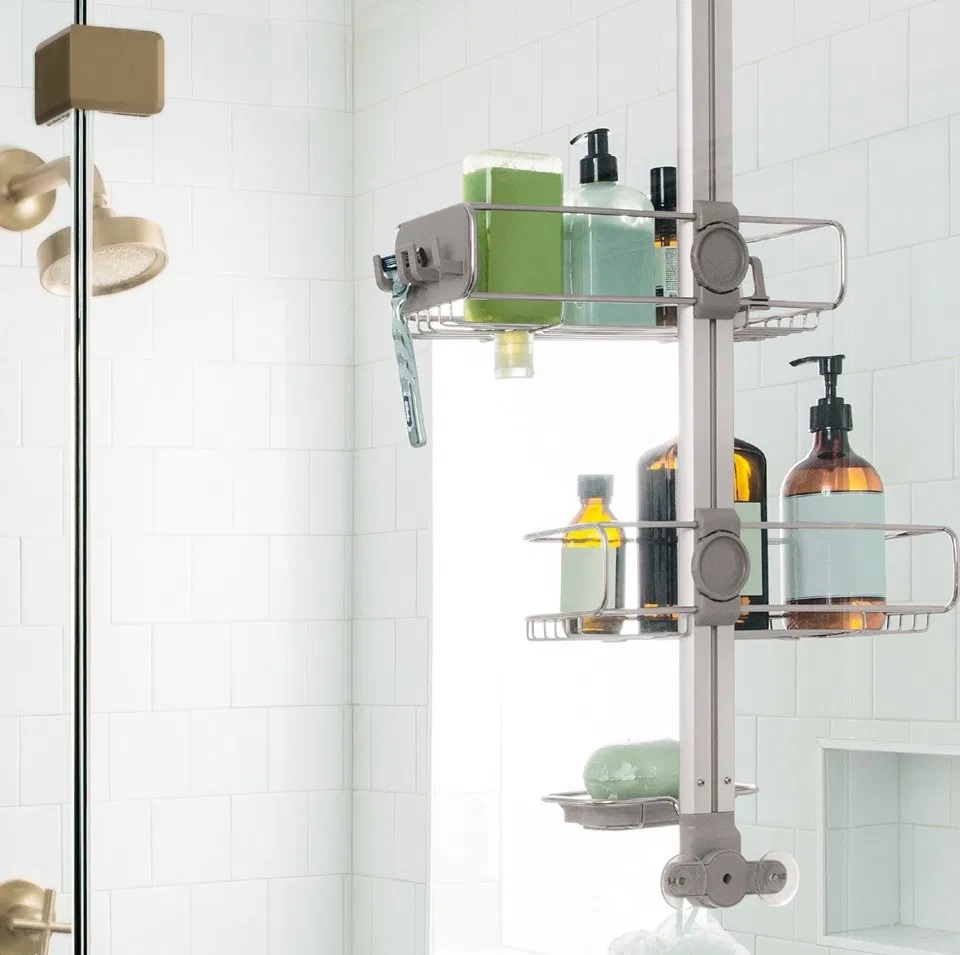 Receive a $10 coupon for each person that makes their first order with your referral code. Both you and your referrals will receive a $10 coupon off for the first order.
Feel free to leave your referral code down in the comments section below.
How to Earn the Bonus
Visit the Simplehuman website and click on "Refer a Friend" on the page footer.
Pick how you would want to send your referral code via email, Facebook, Twitter, or Messenger. Put your email in and you will receive a personal referral code.
Complete as instructed.
Get a $10 coupon for every person that finishes their first order of at least $20 with your referral code.
Even your referrals will receive $10 off with your referral link.
Why Simplehuman?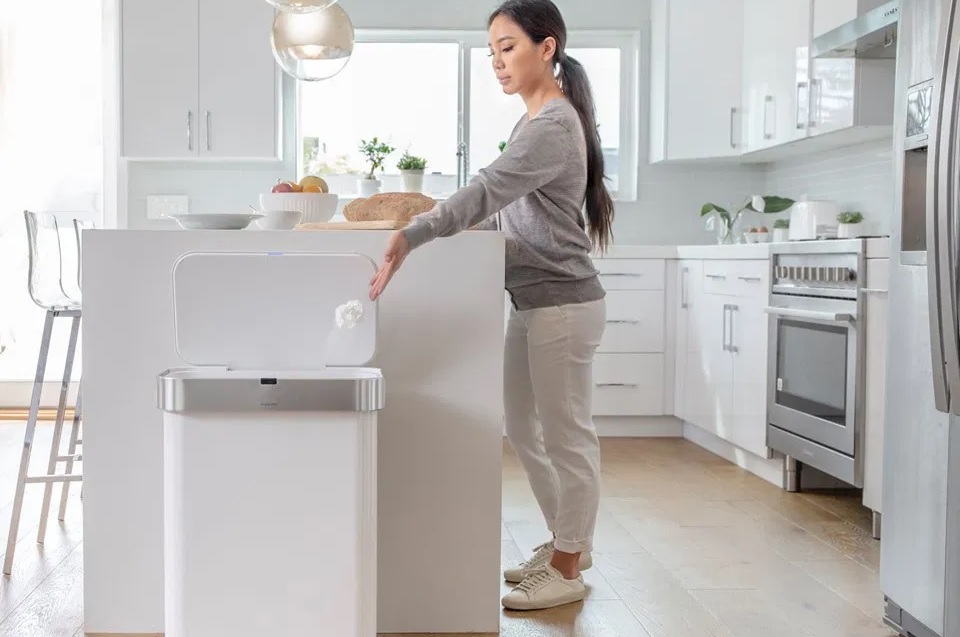 Using Simplehuman items, they are very sleek and their design is very decent. It's definitely worth thinking about their products even with the extra charge. Their trashcans is one of the most popular products for this brand, it accounts for 60% of the Simplehuman sales.
Here's an idea of how much these tools for efficient living cost:
| | |
| --- | --- |
| Product | Cost |
| Trash can (30L, single compartment) | $100 |
| Trash can (45L, single compartment) | $115 |
| Trash can (55L, single compartment) | $180 |
| Trash can (58L, dual compartment) | $200 |
There are other Simplehuman items that have utensils that will assist you in washing your hands, drying your dishes, or organizing your cabinet.
All of the Simplehuman items are made with good quality and comes with a multi-year warrentie (term lengths differ depending on the product).
Bottom Line
Do you want something easy that will help you organize your home lifestyle? Then Simplehuman is a great brand to use, their sleek line will assist you in modern design, and organization making everything a little more efficient for you.