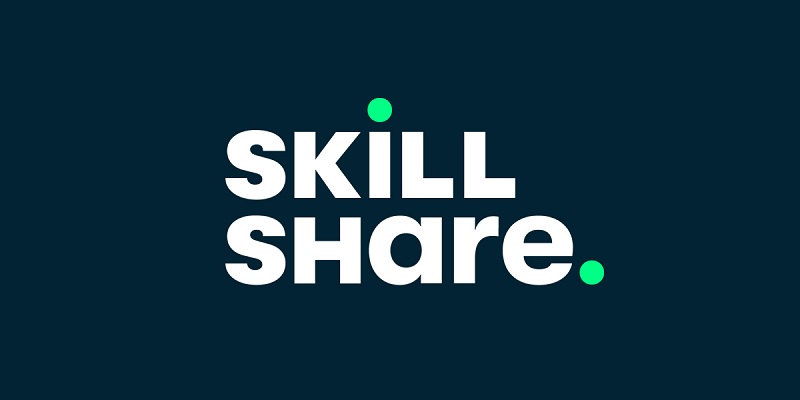 Skillshare is an online based community that are looking to learn new skills. They have thousands of classes designed to teach you skills, business, technology and much more.  If you are looking to join the education platform to learn new skills, then continue reading to learn more on Skillshare and their current offers.
Currently Skillshare is offering new users two free weeks of Premium Membership upon signing up using a referral link. In addition, enjoy one free month of Premium Membership for ever friend or family member you refer to sign up usingyour special referral link. Find more referral bonuses here.\
If you sign up now, you can earn two free weeks of Skillshare Premium Membership using our referral link to sign up for an account. You'll need to enter some personal information upon registration, but you will not be charged anything your first two weeks. Keep in mind that you can also cancel your membership at any time.
(Sign Up Now)
You can earn one free month of Skillshare Premium Membership for every fried or family member you refer that registers to sign up with your unique referral link and complete their first full payment.
To earn rewards, go to the Skillshare Refer-a-Friend page, sign into your account and follow the prompts from there.
(Sign Up Now)
Skillshare is an online learning community with thousands of classes for creative and curious people, on topics including illustration, design, photography, video, freelancing, and more. On Skillshare, millions of members come together to find inspiration and take the next step in their creative journey. Some features we like about them include:
Easy to Navigate
Rating System for teachers and users
Some of the proceeds go to charities
Cheap and affordable
Skillshare offers a Free Membership which gives you access to watch any free classes, creating projects and having discussions in them. If you upgrade to a Premium Membership, enjoy unlimited access to all Skillshare classes for only $19 per month or $99 a year ($8.25 per month). Big groups that sign up together can get discounts up to 50% off. Go to their website to learn more.
Conclusion
If you have ever wanted to learn something new or even teach something you are passionate about, then consider signing up for Skillshare. Join with this referral link to get two free weeks of Premium Membership.