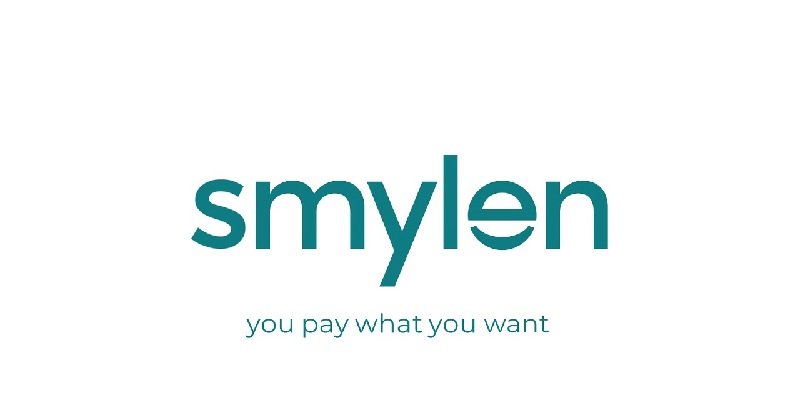 Smylen now has a $50 discount for your first dental procedure. Plus, you will receive a $50 bonus for each person that you've referred towards this dental website that will match you with dentists that won't be too pricey for you.
With Smylen, they'll only partner with top tier dentists with the best price options. They've stated that they will save you about 60% with the best dentist in your area. How can they do this? Smylen will allow you to "Name Your Fee."
Read below for more details about Smylen and their current bonuses.
$50 Off of Your First Smylen Dental Procedure
Receive a $50 discount for your first dental procedure when you make a new Smylen account with our referral code. You'll be able to participate in this bonus offer if you're a new member.
(Visit Smylen for more information)
Smylen $50 Referral Bonus
Receive a $50 bonus for a dental visit for each person that makes a new Smylen account with your personal referral code and pays for a dental procedure. Every one of your referrals will even get $50 off of their first Smylen procedure as well.
If you want to partake, you have to have a Smylen account. There won't be a limitation on the amount of people you're able to refer or the amount of referral bonuses you can gain.
Smylen Features
When you use Smylen, they will have affordable prices for dental care with top tier dentists in your area. About half of the dentists will have spots available in their schedule, and they're willing to decrease their prices to fill their schedule.
Going through the Smylen process is simple. All you have to do is follow the instructions provided:
Pick your dental treatment.
Put in which location you want.
Choose a dentist with your budget.
Make an appointment with your Smylen dentist.
Then pay to confirm your savings and your appointment.
You can also use the Name Your Fee tool. This way you can view the average fee for a procedure in your area, and you'll be able to see how much you want to bid your money for.
But, if you don't know which dental treatment you need, you can use the Self Diagnosis Tool free of charge. All of Smylen's appointments will start with the dentist confirming that your procedure is the right one for you. If you pick a procedure that you don't need, you're able to get a full refund or pick to get the right operation done by your Smylen dentist.
Once you've reserved your dental appointment with Smylen, it also has a 100% money back guarantee. This way, if you weren't satisfied with your operation, Smylen will refund you all the money.
Bottom Line
Need some dental work done? Then you should go to Smylen and make your first appointment, they have reduced fees included. With the bonus offer, this is a great choice for you to use at a cheaper price.
However, if this offer doesn't seem appealing to you, check out Opencare. They have a $100 gift card offer after you've made your first dentist visit and a $50 referral bonus offer.