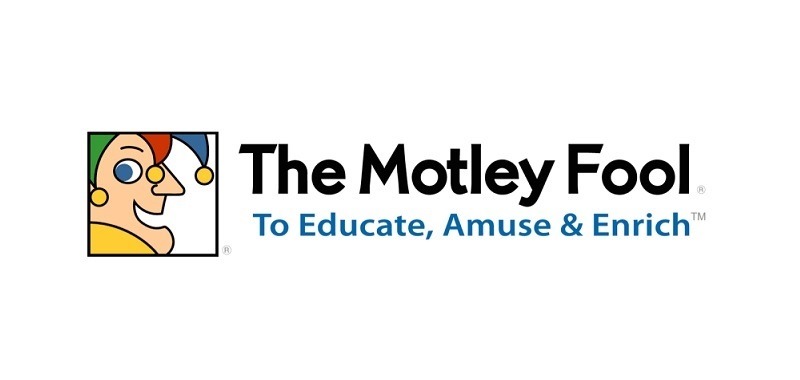 The Motley Fool now has an offer for discounted memberships for their Stock Advisor, Rule Breakers, and Rule Retirement subscriptions. If you buy the annual membership and aren't satisfied in the first 30 days, you'll receive a full subscription refund.
With the Motley Fool, they are a financial service provider that offers members: stock market, investment, and personal financial guidance. They are supported by investment gurus and brother duo David and Tom Gardner. Motley Fool strives to assist the average person to receive a similar or better return for Wall Street products.
Discounted Memberships & 30-Day Free Trial
The Motley Fool will offer you a discounted membership towards: Stock Advisor, Rule Breakers, and Rule Your Retirement subscriptions.
| | | |
| --- | --- | --- |
| Subscription | Regular Price | Discounted Price |
| Stock Advisor (1 year) | $199 | $99 |
| Rule Breakers (1 year) | $200 | $99 |
| Rule Your Retirement (1 year) | $99 | $49 |
| Rule Your Retirement (2 years) | $149 | $74.50 |
The Rule Your Retirement bonus offers also has additional features such as:
Money for a Lifetime: 7 simple steps to get the most from Social Security ($49 value).
25 ways to save money, slash your bills, travel the world, improve life quality ($29 value).
7 costly mistakes most retirees make ($29 value).
Plus, all of these bonus offers come with a full 30-day free trial with a money-back guarantee.
(Visit The Motley Fool for more)
The Motley Fool Memberships
Stock AdvisorRule BreakersRule Your Retirement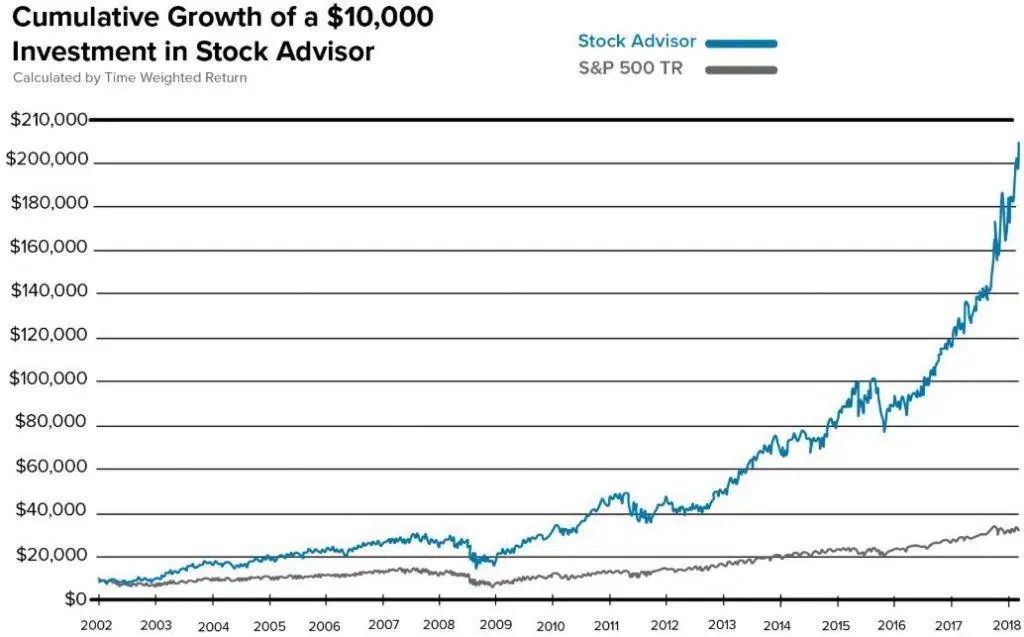 Stock Advisor is a newsletter that highlights stock picks to help you beat the market. Some of their features are:
New Recommendations: Two stocks a month, with details on pros and cons for every pick.
Best Buys: A rotating list of top stock picks.
Starter Stocks: Selection of stocks for new investors.
Reports & Articles: Helps explain stocks.
Community Boards: Share tips and tricks with other members.
Plus, you have access to every recommendation Stock Advisor has made. Their straightforward transparency shows Motley Fool's record for winning and loosing stock piles. If you want more than two recommendations a month, check out their previous picks.
This is a stock advising service made for people seeking a high-growth investment. Their objective is to look for winning stocks before the rest of the market sees it first.
Earn perks and benefits like:
New Recommendations. Two stocks per month, complete with details on the pros and cons of each pick.
Best Buys. A rotating list of top stock picks.
Starter Stocks. A selection of stocks for rookie investors.
Past Picks. Full access to all Rule Breakers recommendations.
Reports & Articles. To help you better understand stocks.
Community Boards. To exchange tips and tricks with other members.
Their benefits are the same as Stock Advisor. However, the difference is that Rule Breakers yield bigger returns compared to Stock Advisor. But, with a higher return, comes with a bigger risk factor. Rule Breakers is more volatile since they mainly focus on growth companies. If they get right picks, the recommended stocks will go through the roof.
Rule Your Retirement is a varied personal finance newsletter and has relevant information for many people. Their newsletter shares different ways to save money, balance investing, and debt reduction. Plus, they also give all the pros and cons of home ownership. You can get recommendations for stocks and other types of investments. They even cover other daily finances and health and wellness concerns for older people.
The benefits it comes with are:
A monthly newsletter that comes out the first Thursday of the month.
Model investment portfolios. Three version of indexed portfolios, and three versions of ETF portfolios.
Grants access to Rule Your Retirement website that has old newsletters, webinars, special reports, and financial utensils.
Members only message board.
This team is led by Robert Brokamp, who is a former financial advisor who wrote on retirements, investments, and budgeting for Motley Fool.
Conclusion
Overall, when you subscribe to the Motley Fool, you'll get a 30-day free trial and many perks included. With their stock recommendations, model portfolios, reports, and other utensils, it's a great platform for new insights and ideas.
However, keep in mind that there are some risks you must be aware of when you get involved with the stock market. The Motley Fool makes it crystal clear to understand their recommendations can turn into a dud. You can fight this off by being prepared to buy and hold your picks for long term. Plus, it's much better to get a portfolio of about ten stocks, rather than a less diverse portfolio.