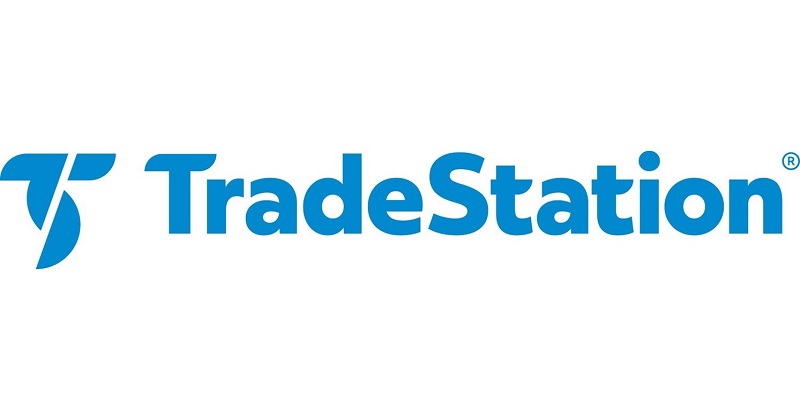 Take advantage of current TradeStation bonuses, promotions, and offers for stocks, forex, futures and mutual funds here.
Year in, year out, TradeStation has remained committed to providing the best trading experience.
Additionally, their platforms and brokerage services have received awards and recognition from respected industry reviewers like Barron's, StockBrokers.com, Investopedia, and Investor's Business Daily.
Trade stocks, ETFs, futures, options, or crypto with reliable execution on powerful platforms, broad market access, and competitive pricing models. At TradeStation, traders and investors have the tools to compete in numerous markets, the data to test and optimize their strategies, and the community to share their knowledge and learn new skills.
---
TradeStation $3,500 Bonus
Open a new account and Tradestation and get up to $3,500 when you transfer funds into your TradeStation account.
What you'll get: Up to $3,500 bonus
Eligible account: Individual Retirement Account (IRA), Individual, Joint or Custodial account
Availability: Nationwide
How to earn it:

Get Up to $3,500 with a Qualifying Deposit with a new TradeStation account.
Open a new TradeStation account. Trade commission-free and get up to $3,500 when you transfer funds into your TradeStation account.

$150 cash reward with $5,000 Qualifying Assets Deposited
$300 cash reward with $25,000 Qualifying Assets Deposited
$500 cash reward with $100,000 Qualifying Assets Deposited
$1,000 cash reward with $250,000 Qualifying Assets Deposited
$2,000 cash reward with $500,000 Qualifying Assets Deposited
$3,500 cash reward wutg $1,000,000 Qualifying Assets Deposited

Use Offer Code TSTVAGFD
(SIPC Insured)
Fine Print
Only Entity (non-Institutional), Individual or Joint equities and futures accounts with the correct promotional code entered and funded with New Assets (as defined below) greater than $4,999.99 are eligible for this cash offer. Individual Retirement (IRA) and other tax-qualified accounts are not eligible for this offer. To qualify, you must enroll your new account (the "Account") either by entering the promotional code on your new account application or by requesting to enroll, via telephone, with a TradeStation Representative. You must fund the Account with New Assets within 45 calendar days of Account enrollment. New Assets is defined as cash or securities held at a financial institution other than TradeStation (assets transferred from an existing TradeStation account do not qualify). Your Account will not qualify for the cash offer if you withdraw or transfer assets from your Account, then redeposit them into the Account. New Assets will be aggregated during the 45-calendar day period following the enrollment date to determine the amount of your cash offer. TradeStation will calculate your eligibility to receive a cash offer by adding all New Assets deposited or transferred into the Account during the Promotional Period, reduced by any withdrawals or transfers from the Account during the 270-calendar day holding period following the last day upon which you funded your Account with New Assets during the Promotional Period ("Qualifying Assets"). Asset fluctuations (up or down) do not affect the calculation of Qualifying Assets. The cash offer will be determined based on Qualifying Assets in the Account as follows: Less than $5,000 – cash reward of $0; $5,000 – $24,999 – cash reward of $150; $25,000 – $99,999 – cash reward of $300; $100,000 – $249,999 – cash reward of $500; $250,000 – $499,999 – cash reward of $1,000; $500,000 – $999,999 – cash reward of $2,000; $1,000,000 or more– cash reward of $3,500.
Your one-time cash reward will be deposited into the Account the month following the end of the 270-calendar day holding period. Customers who receive promotional offers from any TradeStation affiliate may be subject to IRS Form 1099-MISC reporting requirements should the total value of those items exceed $599 in a calendar year. Please consult a tax professional.
This promotional offer does not apply to charges associated with overnight fees, regulatory fees or other account fees and charges, including margin interest, if any. Your account will be considered and approved or disapproved based on all relevant factors, including your financial situation and trading experience. Prices, fees, costs and terms are subject to change. This offer cannot be combined with any other offers. Only one offer per client on one qualifying account. Clients who received previous cash offers from TradeStation are ineligible. Additional restrictions apply. TradeStation reserves the right to terminate this offer or change the terms and conditions at any time.
---
TradeStation $10 In Crypto & Up To $1,200 Bonus For Deposits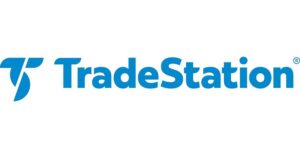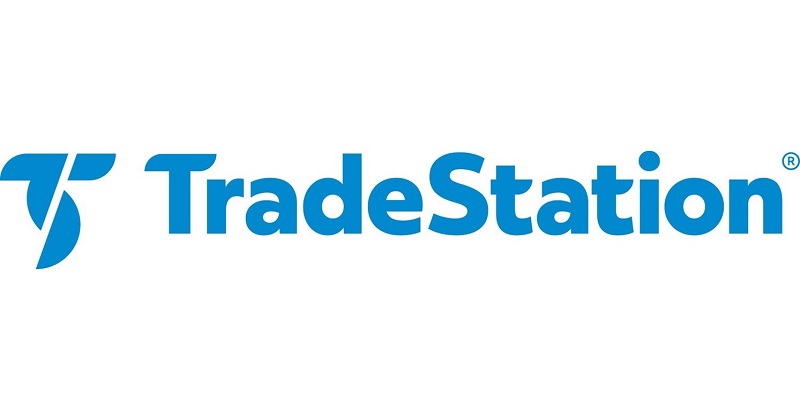 Earn money, to grow yours! Get $10 in crypto bonus! Simply fund your account and get $10 in crypto with promo code CRYPAGCL
The more you fund, the more you earn. Get rewarded with Crypto when you make your initial deposit in your new TradeStation Crypto Account.
$0.01 to $9,999.99 Initial Deposit = $10 in crypto rewards
$10,000.00 to $99,999.99 Initial Deposit = $120 in crypto rewards
Over $100,000.00 Initial Deposit = $1,200 in crypto rewards
(at TradeStation)
---
TradeStation Futures Promo Code
TradeStation is offering 50% off Futures brokerage fees forever with this promotion.
Sign up with the link below to open an acount
Enter the promo code FUTRAFZT
(at TradeStation)
---
TradeStation Crypto IRA
You can now trade crypto in your IRA with TradeStation.
Buy, sell, trade, and hold crypto in your IRA.
Powerful analysis and trading tools allow you to actively manage your retirement investments with tax advantages.
Clear transparent pricing with no hidden fees.
(at TradeStation)
---
---
Conclusion
Enjoy these TradeStation bonuses for a limited time. TradeStation is more than just a discount brokerage.
It's almost a full-service financial institution, with many features you can take advantage of.
Furthermore, even if you're starting out as a beginner, TradeStation can guide you along to become an active investor.
Though, with all investments, understand your risks and do your research before you dive in.
Lastly, if you're interested in other promotions, check out our list of the Best Stock Broker Bonuses and their respective reviews, here on BankCheckingSavings.