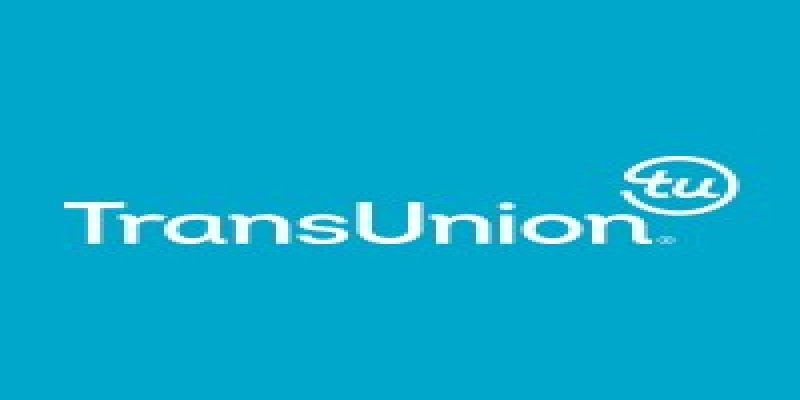 TransUnion is one of the 3 major credit bureaus in the United States. Their credit monitoring service will help you manage your credit and lower the risks. Additionally, you'll also receive unlimited access to your TransUnion credit score and report with alerts to changes and personalized advice.
Check out our list of the best credit repair services here.
Read below for more information on what TransUnion is.
TransUnion Credit Monitoring Features
When you apply for TransUnion credit monitoring, you'll get unlimited email updated for your credit score and report. This will include important information changes like: new or closed accounts, late payments, and changes to your personal information. In other words, free credit monitoring websites will give you updated information only every 30 days.
(Visit for more information)
Some of their perks are:
Access to CreditCompass, personalized recommendations to help point your credit score in the right direction
Calculators to evaluate your whole financial picture
Score Simulators to explore "what if" scenarios
Score Trending interactive graphs to view your score history over time
Credit Lock Plus to freeze your TransUnion credit report instantly and prevent thieves from opening additional accounts
Up to $1 million in identity theft insurance & identity theft resolution guidance through TrueIdentity
TransUnion Credit Monitoring Pricing
Subscription to TransUnion credit monitoring will be $24.95 a month (plus tax where applicable). You'll be able to cancel whenever you want by contacting TransUnion customer service.
TransUnion Credit Monitoring Limitations
Before you sign u with TransUnion, be sure that you keep in mind:
TransUnion credit scores are based on the VantageScore 3.0 model while most lenders use FICO.
To cancel your account, you have to call the customer service line.
The subscription fee of $24.95 is higher than most other credit monitoring services.
Conclusion
Overall, you'll be able to easily get your credit monitoring and VantageScore for free. However, if you are in a different credit situation and want personalized advice, TransUnion is a great option for you.