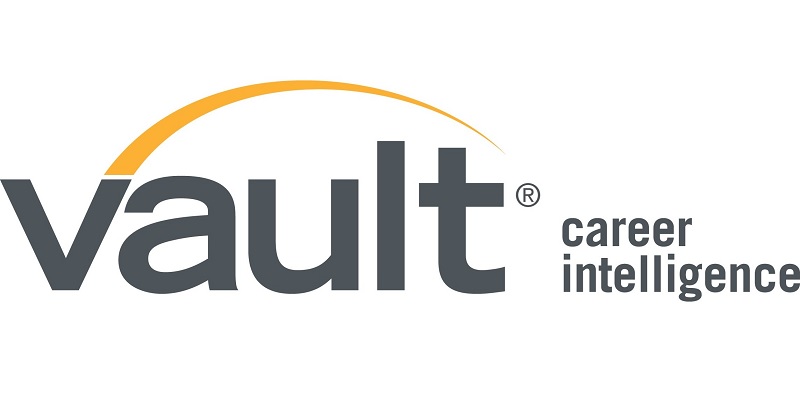 If you are a college student or professional, Vault.com can help you find the perfect job with the perfect salary. Praised as the internet's best place to prepare for job hunting by Fortune Magazine, Vault.com offers company rankings, an informative blog, message boards, educational information and a job search.
Keep reading to learn more about Vault.com, a comprehensive online career center.
(Click here to learn more about the promotional offer)
---
Vault.com Promo Codes
Receive 10% off your Vault Membership with code Gold10
Save 10% with GUIDE10
(Click here to learn more about the promotional offer)
---
Vault.com Features
With Valut.com, you can learn more about what it's actually like to work in a certain industry, company or profession. As one of the most comprehensive career management sites, it offers many features that inform you about how to develop your career.
Vault.com features:
An easy job search by location and keywords
A company ranking system, by prestige, work environment and salary
Background information on companies, schools, internships and industries
Professional advice on creating resumes and cover letters
General job search advice
Career guides
News about industries
---
Vault Gold
The majority of Vault.com is free, however there is Vault Gold which unlocks exclusive career readiness content and tools for $10.99 per week, $29.99 for three months, or $59.99 annually. Some features include:
In-depth industry and profession profiles
Career Q&A videos
Thousands of intern reviews
Expert company reviews
Exclusive employee survey data
If you are a new graduate or professional re-entering the workforce, I recommend checking out Vault Gold to prepare for internships, gain interview and networking skills, access resume and cover letter templates, and develop workplace skills.
---
Conclusion
With Vault.com, you can be sure to find a comprehensive site to help with your career development. If you've been struggling to find a job, check out Vault.com to find information about how to improve yourself and find jobs that fit you.
(Click here to learn more about the promotional offer)