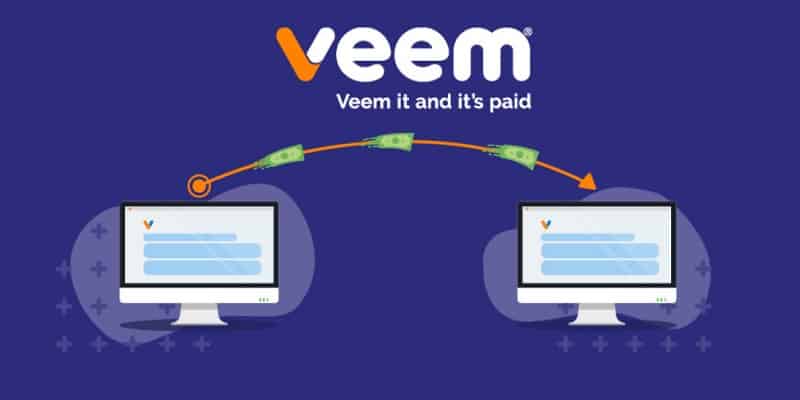 If you want the latest Veem bonuses or promotions, be sure to check here for frequent updates!
Veem is a global business transfer site operating in over 60 countries. If you are interested in what other features Veem has to offer, continue reading the review below.
Their service tends to be speedy while also being inexpensive and caters to international businesses as well!
Veem runs on Bitcoin's blockchain so you can access and view your payments without having to call your bank about transfers.
Veem Rewards Program $50 – $250 Bonuses
Veem allows you to earn rewards directly through their platform which includes sending an invoice to a business or referring Veem to a business network.
They are only available to those who live in the United States, China, the United Kingdom, Germany, France, Italy, Australia, Canada, India, the Netherlands, Portugal, Spain, Mexico, and Brazil.
How To Earn Veem Rewards
Here are the three different ways to earn the bonus amounts through Veem.
$50 - Refer to a Business$100 - For Your First Invoice$250 - To Keep Using Veem
You can introduce your business network to Veem and earn $50 for every client that is added to Veem's payment network.
You can receive $100 if you send an invoice to a business that hasn't used Veem before, and then $50 for every invoice sent to a new business.
If your business has sent or received payments to about 3 businesses new to Veem and they add up to $10,000, they will reward you $250.
How To Redeem Veem Rewards
You can redeem your reward points for cash credit when you link a bank to your Veem account.
It takes about a month to send the cash request, but Veem will send it directly to your bank account.
However, the points do expire a year after the points were earned.