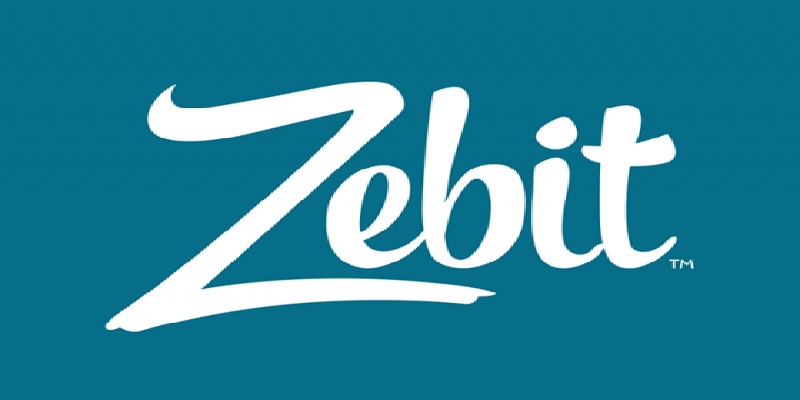 Zebit is a platform that enables you to purchase items online in installments without interest or fees. Their technology will make items much more affordable compared to others. They are an ecommerce retailer that strives to help credit-challenged consumers.
Currently, Zebit is offering customers to get a max credit of $2,500 to shop. Just buy now and pay back over time on thousands of products!
What's Zebit?
Zebit is on a mission to help consumers finance their purchases and other transactions. You'll be able to buy from a large range of different products and pay for them over a period of time with no hidden charges.
Additionally, customers will be able to buy products in many different categories such as:
Electronics
Home & decor
Kitchen & Dining
Furniture
Fashion
Beauty
Jewelry
Kids & baby
Sports & recreation
Health & fitness
Auto
And more!
Furthermore, they also have lots of name brands such as: Apple, Samsung, Xbox, Pandora, Gucci, Fitbit, LG, Whirlpool, and more.
How Does Zebit Work?
Currently, Zebit is offering consumers no more than $2,500 in credit that they can use to make their transactions with the Zebit Market. To get access to your credit, you must make a free Zebit account and be at least 18 or older. Then, Zebit must verify your identity and your employment income to see if you're eligible.
An amazing perk for Zebit is that your FICO score will not be affected while you apply for a free account. Zebit will decide how much credit that you can receive. Additionally, if you miss a payment you won't be able to make anymore transactions until its paid off.
(Visit for more information)
How to Open an Account
Just go to their website and apply for an account. However, there are several requirements you must meet before signing up:
You must be 18+
Be employed, retired, or disabled with benefits.
Have your Social Security number
What Zebit Offers
Zebit sells products that purchases at wholesale prices. The spread between the wholesale price and the listed price is how Zebit makes money.
Their customers can only buy items over time without incurring fees or interest. Customer credit scores will not be affected when you apply to Zebit. Here are some things that they have to offer their consumers:
ZebitLine
Zebit Market is where you can buy products interest-fee. Get these products using your credit or debit card or your ZebitLine.
The ZebitLine is the amount of credit you have for financing products. You'll be given 6 months to pay for the products. Plus, payments are split across the 6 month timeframe.
Remember, it's important to know that your ZebitLine is only valid with your current employer. After you leave your employer, your ZebitLine will be discontinued. Then, they will look into allowing employees to bring their ZebitLine with them when they change jobs.
ZebitScore
A ZebitScore is a determination of your overall financial health. ZebitScores are unrelated to your ZebitLine. Meaning, your ZebitLine is not impacted by your ZebitScore.
Zebit does provide suggestions to help improve your ZebitScore.
Zebit Market
The Zebit Market carries many different types of products. Categories include, but are not limited to, the following:
Electronics
Computers
Furniture
Appliances
Health equipment
Home goods
Kitchenware
Accessories
Any of the products that are sold in the Zebit Market are always being updated. Items in the Zebit Market are new. Any used or refurbished items will be explicitly marked. You don't have t ouse your ZebitLine to pay for items in the Zebit Market. They will accept credit and debit cards. When paying with your credit or debit card, you'll pay it in one price.
Zebit Fees
There are no fees or interest fees when you sign up for Zebit. They focus on speicifc appliances and other large items where they can make a profit like a retailer. In other words, the profit on sale, is basically taking installment payments on that product. They make whatever prodit they can compared to what they bought the item for.
Additionally, your information will be safe and they use bank-grade encryption on their website. Your Social Security number is also encrypted. Zebit does not sell your contact information at all.
Conclusion
Zebit is a great website to use depending on the price of the item you want to purchase from their market. Additionally, if you want extra time to pay off a product without incurring extra fees, Zebit is a good option. Compared to other shopping products in the Zebit Market to other websites, it shows there is more value when you buy with Zebit.