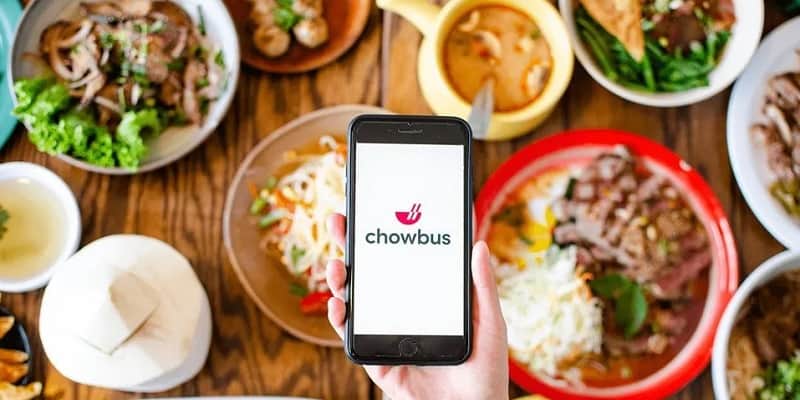 Chowbus now has an offer for $5 bonus credit for new users and $5 bonus for every person that you've referred towards the Asian food ordering system.
If you crave good quality Asian food from the best restaurants delivered to you hot and delicious, then Chowbus is the way to go. Chowbus personally chooses dishes each day, and the menu will change daily. This way you won't grow tired of the same food options.
*Visit Uber Eats, Grubhub, DoorDash, and PostMates for their promotions.*
Chowbus is now available at (check their website for updates):
Chicago
Boston
Philadelphia
Champaign
New York City
Lansing
Minneapolis
Seattle
St. Louis
Atlanta
Columbus
West Lafayette
Vancouver
Embarcadero
If you want more information about Chowbus then scroll down to read more below.
Chowbus $5 Sign-Up Bonus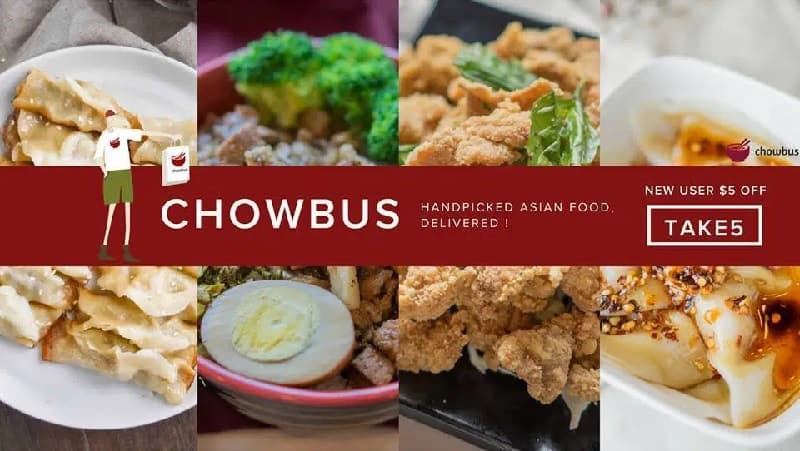 Receive a $5 bonus credit if you download the Chowbus app, and make a free account, then make your first order with a referral code. You are free to leave your own referral code down in the comment section below.
(Visit Chowbus for more information)
How to Earn this Bonus
Download the Chowbus app.
Sign up for a free account.
Make your first order.
Use a referral code during your checkout.
Get $5 off your first order.
Chowbus $5 Referral Offer
Receive $5 off for any future order for every person that uses Chowbus for the first time with your referral code. With your referrals, you'll also be able to gain a $5 credit.
There won't be any limitations for how many referral credits you can build up. However, you have to have a Chowbus account to qualify for this offer.
How to Earn the Bonus
Earning the Bonus
Fine Print
Click the "Invite Friends Get $5" button below your profile menu.
Share your special referral code with everyone.
Get a $5 credit for each person that:

Uses your referral code, and
Makes their first order.
You have to have a Chowbus account to participate in the referral program.
Referral bonuses can be built up to gain free food with Chowbus.