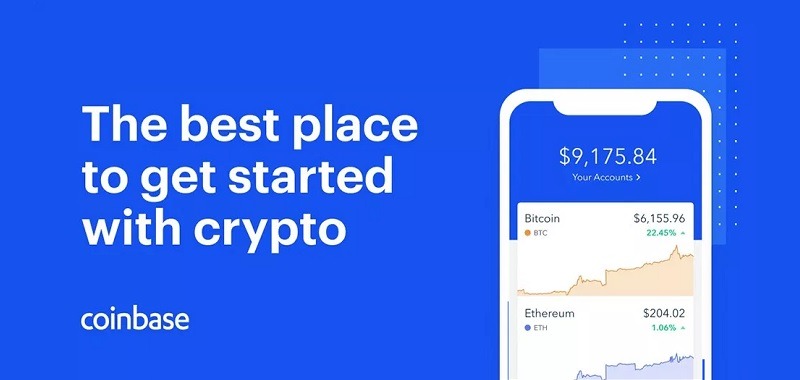 Looking for the most recent promotions and deals for Coinbase? We normally update their bonuses here. Find more investment promotions here and other referral bonuses.
With Coinbase, they are the biggest Bitcoin broker that has more than $150 billion exchanged, 42 countries supported, and over 20 million clients. They will allow you to buy, sell, and manage your cryptocurrency account with no problem.
Find other crypto promotions from Gemini and Voyager. See more cryptocurrency bonuses here.
Coinbase $10 Sign-Up Bonus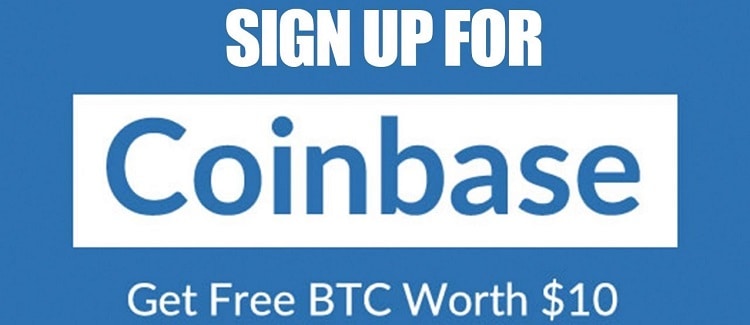 Get $10 bitcoin bonus when you make a new account with a referral code then buy/sell items with a minimum of $100 cryptocurrency.
Sign up with our referral link below to take advantage of the offer!
(Visit Coinbase for more information)
How To Earn The Bonus
Earning the Bonus
Fine Print
Sign up for a new Coinbase account with a referral code.
Buy/sell $100 or more within 180 days of account opening.
Receive a $10 Bitcoin bonus within 4 business days.
The $100 purchase can be either on one transaction or multiple ones.
Coinbase $10 Referral Offer
With each successful referral you've made, Coinbase will give you and your referral a $10 Bitcoin bonus for the both of you. You must have a Coinbase account to be qualified.
How To Earn The Bonus
Earning the Bonus
Fine Print
Go to the referrals webpage. Then copy and share your referral code to friends and family.
Your friends will have to click on the referral code (or the link in the email) and create a Coinbase account.
Then they will have to finish their account and buy/sell in one of the supported countries. 
If they go to coinbase.com/trade and buys/sells something of at least $100 USD in the first 180 days, then the both of you will get 10 USD (or 10 USD equivalent in your currency) referral bonus. Orders will take no more than 4 business days.
Copy and Share your referral code on: Facebook, Twitter, or email.
You can even transfer your contacts from your email. If you do this, it won't remember your password and your contacts will be safe. Pick which contacts you would want to send an invitation to.
Your referral link will look exactly like the link to coinbase.com, however they have a unique code at the end of it to confirm your account. Ex: https://www.coinbase.com/join/YOUR_REFERRAL_ID
Whenever someone uses your link, you will receive credit if they make an account at any time in the next 90 days from that device. If they close the tab they are still able to come back to the same tab.
There won't be a limitation to the amount of friends you can refer, but they do reserve the right to fix or change the referral program rules later on.
Your email can also receive funds that you sent to it. This will also count as a referral.