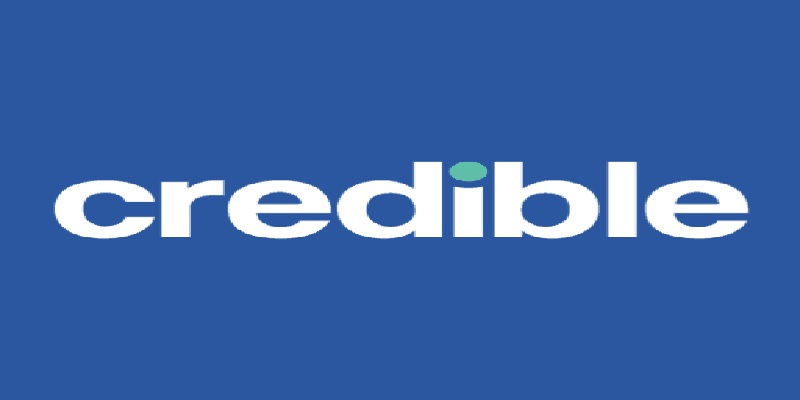 Credible.com now has a $500 bonus when your friend refinances a student loan balance of $30k or more. Plus, your friend will receive a $200 bonus as well. For refinance balances less than $30k, you'll both get a $100 bonus. You can also gain no more than $3,500 in referral rewards. Check out other referral bonuses here.
With Credible, they are a free online platform that matches borrowers with personalized loan offers from vetted lenders. Their products also include: student loans, personal loans, mortgages, mortgage refinancing, and credit cards. However, we will mainly focus on student loan refinancing and other recent bonuses.
$100-$300 Bonus for Student or Personal Loans
You can receive a welcome bonus when you refinance a student loan or take out a personal loan using one of the links below.
This offer is available for new Credible members for a limited time only.
SoFi also has a cash bonus for Personal Loans & Student Loan Refinancing.
Credible Features
With Credible, they will allow you to compare pre-qualified student loan refinancing rates from no more than 10 lenders without it harming your credit score. Some of their features are:
User-friendly website and easy applications. If you've been looking for student loan refinancing, you'll see some lenders (normally smaller ones) have bad websites. They are also time-consuming with their applications as well. Credible has an easy-to-use website and fast application forms.
Rates from multiple lenders. With one form, you can get many offers from different lenders in a matter of minutes.
No fees. Credible is free of charge. Lenders won't charge you loan application, origination, or prepayment penalty fees at all.
Available lenders will be:
Advantage Education Loans
Brazos
College Ave
EDvestinU
Conclusion
Many people like Credible.com for their user-friendly website and them being free of charge. They offer many options and great borrower experiences. Refinance your student loan with Credible and you'll be able to earn their bonus offers.