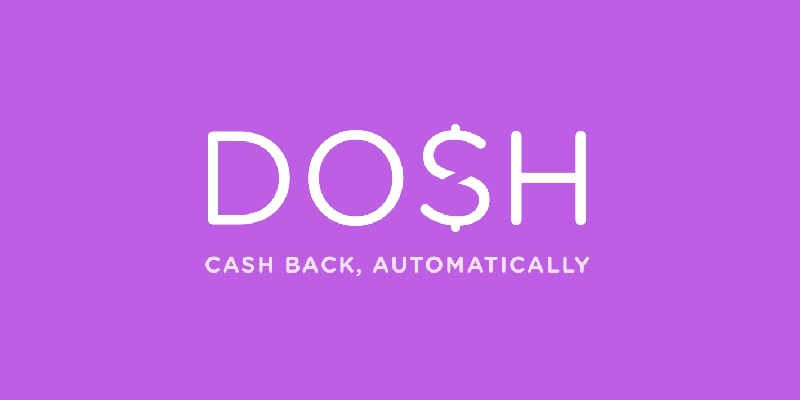 Dosh now has a bonus cash offer of: $1 for new members and a $15 bonus for every person that you've referred towards this cash back app. More referral bonuses here.
Like the Pei app, you will be able to receive cash back when you shop, dine at restaurants that you're a regular at, and reserving hotels you normally go to. You will need to link either a debit or credit card to their Dosh app. Each time you've made a purchase from a participating Dosh retailer with your linked card, you will gain cash rewards.
Read more about Dosh to see more details about their recent promotions.
(Visit Dosh for more information)
Dosh $1 Welcome Offer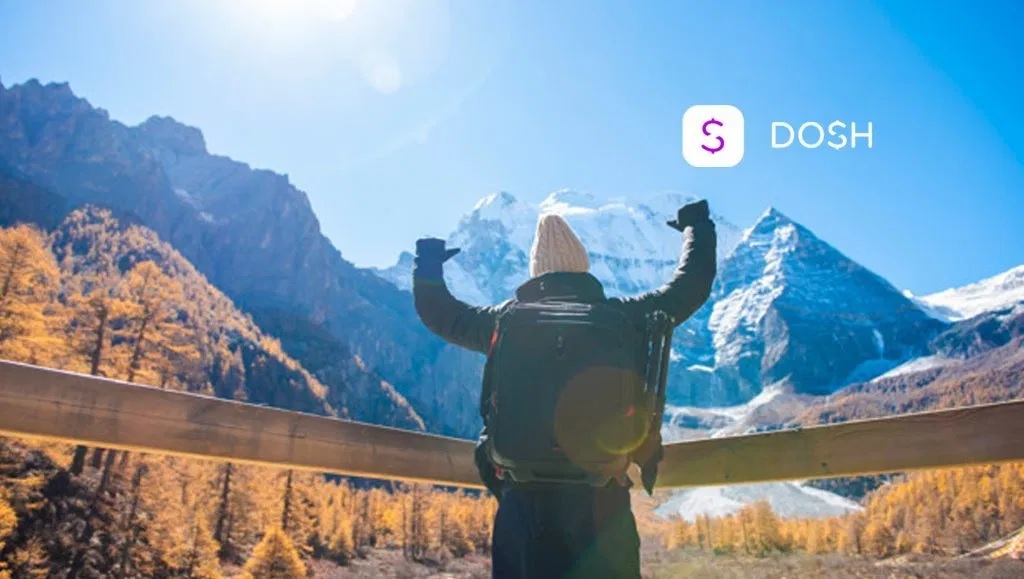 Receive a $1 cash bonus when you've downloaded the Dosh app with our referral code. Then link your debit or credit card to your Dosh account. To use this welcome bonus to it's full potential, you should download the app, sign up, and put the referral code in when you're making your account.
Our referral code is: ANTHONN74
Cards that are bank issued and eligible to use are: Visa, Mastercard, or American Express. However, Dosh won't accept prepaid, PayPal, Discover, or department store cards.
(Visit Dosh for more information)
Dosh $15 Referral Bonus
Receive a $15 bonus for every person that creates a Dosh account with your referral code and links their debit or credit card.
There won't be a limitation to the amount of referral bonuses you are able to gain. However, you must be a Dosh member to qualify for this referral program offer.
How to Earn the Bonus
Tap on the "Refer" button in the Dosh app.
Copy and share your referral code with friends and family via social media, email, or text.
Get a $15 bonus for every person that:

Makes a Dosh account with your referral code.
Links a debit or credit card, and
Verifies their linked card.
---
Why Dosh?
The most appealing thing about Dosh is how easy it is to use their app. Get the app, connect your card, then you can get cash back when you use the linked card at a participating retailer. You won't need to take photos of your receipts, it will all be automatic.
Earning Dosh Cash Back
Using Dosh, they have a large earning potential and there are lots of different alternatives to make money such as:
In-Store Shopping
Online Shopping
Hotels
Receive large savings when you shop or dine at their many participating business stores and restaurants. You can get no more than 10% cash back to your Dosh Wallet when you bu new shoes or getting lunch.
With Dosh, they will even offer lots of online promotions with popular brands such as: Nike, Staples, Target, PetSmart, and Walmart. You can make money when you spend on products that you were going to purchase anyway.
Reserve your hotel room and stays with Dosh. You can also get some cash back when you do this. The introductory offer will get you $25 for the first hotel booking using the Dosh cash back app.
Redeeming Dosh Cash Back
When you have at least $25 in your account you are able to cash out your rewards. You can transfer your cash towards a bank account or PayPal. There is also the option of donating your rewards to a charity.
Conclusion
Dosh is an excellent way to gain extra cash just for spending on items you would've bought anyways. It works a lot better in cities where participating Dosh partners are located.
If you want a different cash back choice, then you should look into GetUpside. They have a first fill-up bonus for gas and referral bonuses at the moment. The Pei App also has a lot in common with Dosh in how you can gain cash back with their app.