Factor 75 has an offer for $20-40 off your first order with a $40 bonus credit for each person you've referred towards this meal delivery. Find other referral bonuses here.
Factor 75 will give you delicious and nutritious meal options that would be excellent for your health. They have fresh ingredients, expert dietitians, and gourmet chefs. No matter what kind of diet you have, Factor 75 will make sure you can follow your diet.
*See other promotions for Uber Eats, Grubhub, and DoorDash*
Signing up for a plan would range from about 4 to 18 meals for every week, and they will be priced from $11-$15 each meal.
If you want to see more current Factor 75 offers, then read more below.
Factor 75 $20-40 First Order Discount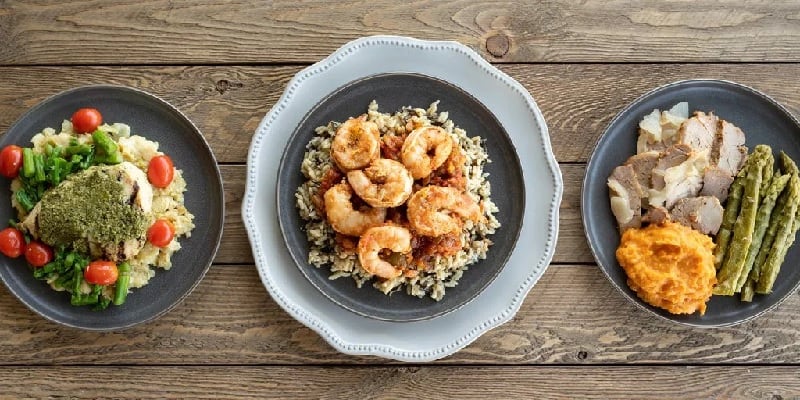 Receive $40 off for the first order you make with Factor 75. Just click this link to be able to make a new account.
Begin by putting your email address and zip code information.
Then, the discount will be applied at checkout before you complete the order.
Factor 75 $20-$40 Referral Offer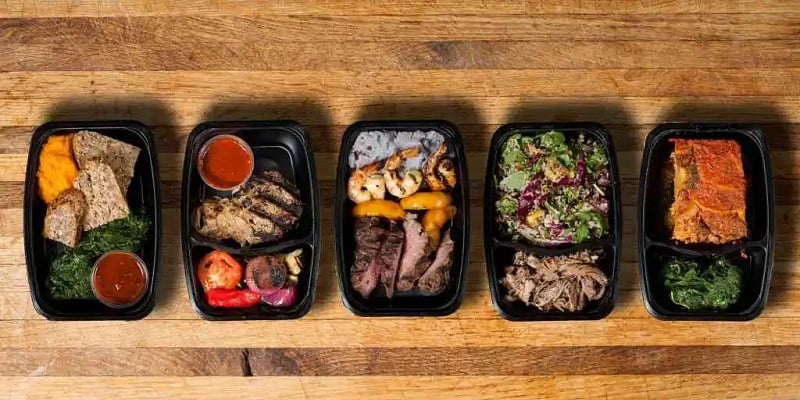 Gain $20-$40 off for any future Factory 75 orders for every person you've referred. However, you have to be a member of Factor 75 to be able to qualify for this offer.
How To Earn the Bonus
Sign into your Factor 75 account to be able to see your personal referral code.
Tell everyone about your referral code with: email, Facebook, or Twitter from your Factor 75 account. You can copy and share your referral code anywhere.
Immediately get a $20-$40 bonus credit for your next Grubhub order for every person that creates a new Factor 75 account with your referral code.