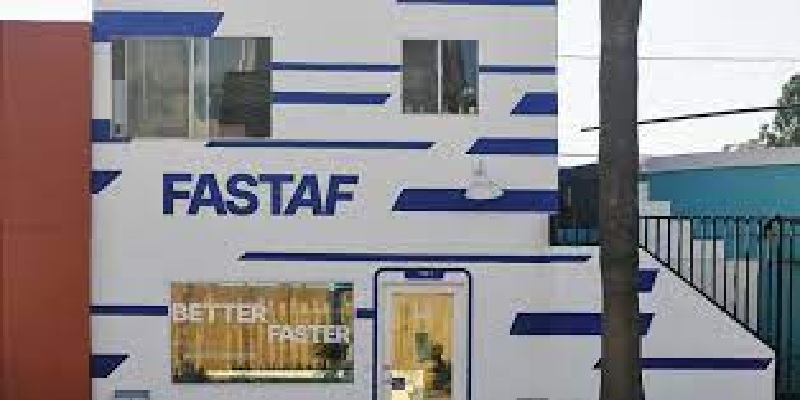 FastAF is welcoming new customers with a $20 bonus discount on your first order (with referral code). Additionally, you can get a $20 credit for every person who claims their introductory bonus using your personal referral code. See for more referral promotions.
To make same-day delivery an option, Sephora has partnered with Instacart, MAC Cosmetics, and Anastasia Beverly Hills with Postmates, and Coty with GoPuff. Available in New York, San Francisco,  and Los Angeles, FastAF joined hands with Doordash to deliver luxury goods within two hours of purchase.
Read below on what they have to offer.
$20 Off Your First FastAF Order
Receive $20 off your first FastAF order of $35 or more when you use a referral code at checkout. However, this offer is valid for new customers only.
FastAF Give $20, Get $20 Referral Program
Share your personal referral link and earn a $20 bonus credit when a new customer uses your code on their first FastAF order of at least $35. Plus, they'll also get a $20 welcome bonus, so everyone wins.
Feel free to leave your personal referral link down in the comments section below.
FastAF Features
FastAF is the consumer-facing app of Darkstore, a tech-driven fulfillment solution that lets e-commerce companies offer same-day delivery. As such, FastAF already partners with a variety of brands – Nike, Adidas, Levi's and more – that store their products in Darkstore's urban fullfillment centers for same-day delivery. DoorDash then handles the deliveries, often in under two hours.
FastAF currently offers 1,200 items from 350 brands for same-day delivery. Categories include premium, direct-to-consumer brands in beauty, personal care, snacks, pets, electronics, fitness and more. Think anywhere from Aesop and Sonos to Bevel and Sakara Life.
Conclusion
For urbanites who love Postmates, but prefer Le Labo deodorant over Secret, the FastAF app is for you. Currently, they deliver items from premium brands to your doorstep in just two hours. Unfortunately, the service is only available in a few cities at the moment.